TV Movies/Miniseries/Dramatic Specials
All Genres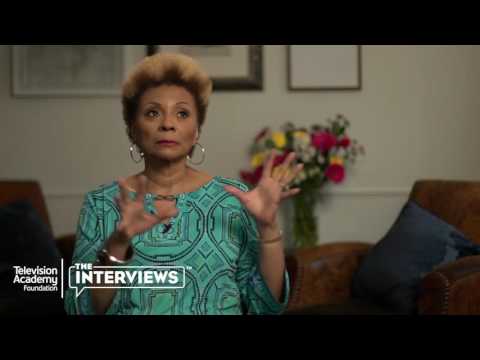 Leslie Uggams on being cast as "Kizzy" on Roots
04:48
From early Westerns and variety shows, to current reality and streaming programs, our interviewees have worked in a plethora of different genres.
Browse the genres of shows discussed by our interviewees below.
"We watched a lot of TV because that was a great form of entertainment, especially when my parents didn't make a lot of money…television gave a great opportunity to see great performers they admired."

- Leslie Uggams, Performer