Remembering Cindy Williams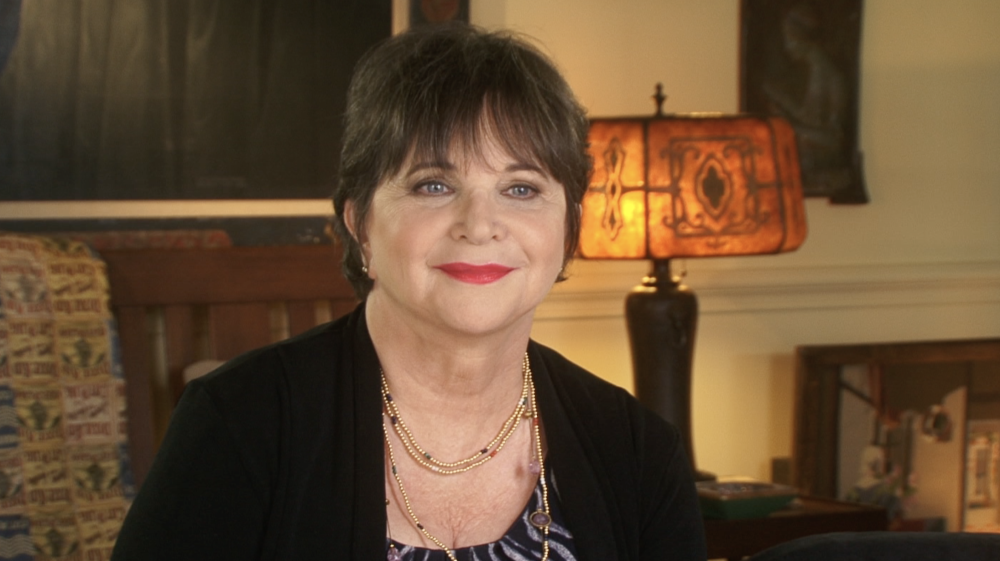 We're sad to learn that actress Cindy Williams has passed away at the age of 75. Williams began acting in high school before going on to film roles in major movies like American Graffiti and The Conversation. She is best remembered as "Shirley Feeney" on the hit sitcom Laverne & Shirley.
Below are some selections from her 2013 interview, which included a joint sit-down with co-star Penny Marshall:
On the physical comedy on Laverne & Shirley:
On on-camera chemistry with Penny Marshall:
On advice to aspiring actors:
Watch Cindy Williams' full interview and read her obituary in The Hollywood Reporter.