Celebrate "That Girl's" 50th Anniversary with New Interviews from Producers Saul Turteltaub and Bernie Orenstein!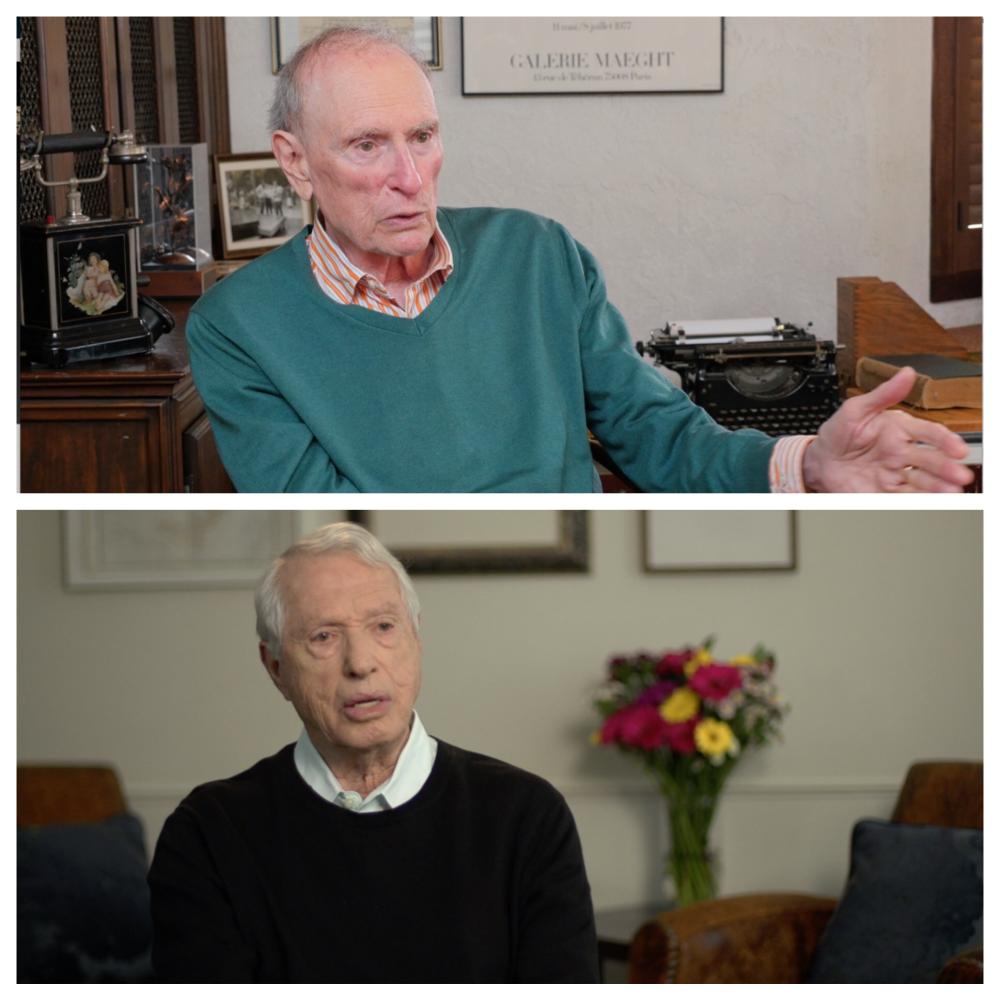 That Girl came into our lives on September 8, 1966 when actress Ann Marie met magazine writer Donald Hollinger. But That Girl wasn't your typical "girl meets boy; girl marries boy" show. This was a show in which the main character, a woman, did not (spolier alert) tie the knot at the end of the series, and that seemingly simple change to the script made a big impact in 1971.
Marlo Thomas (who was both star and Executive producer of the show) was instrumental in deciding Ann's fate in that final episode, as were creators Bill Persky and Sam Denoff. (See our article from That Girl's 45th anniversary for a detailed history of the show's progression.) So, too, were showrunners Bernie Orenstein and Saul Turteltaub, seasoned writers from their combined experiences on The Hollywood Palace, The Monkees, The Shari Lewis Show, and The Carol Burnett Show. The pair wrote several freelance scripts for That Girl from 1967 on and became producers in Season 4. Here's a taste of their time on the show.
Bernie Orenstein on hiring the writers for That Girl:
Saul Turteltaub on working with Marlo Thomas on That Girl and directing several episodes:
Saul and Bernie took the show through to its then-unconventional ending, then wrote for and/or executive produced The New Dick Van Dyke Show, Sanford and Son, What's Happening!!, E/R, Kate & Allie, and quite a few other programs. Their interviews are packed full of stories on casting, writing, re-locating, producing, and creating shows.
So strike a freeze frame in honor of That Girl today and celebrate by watching Bernie Orenstein and Saul Turteltaub's full interviews!
- Adrienne Faillace