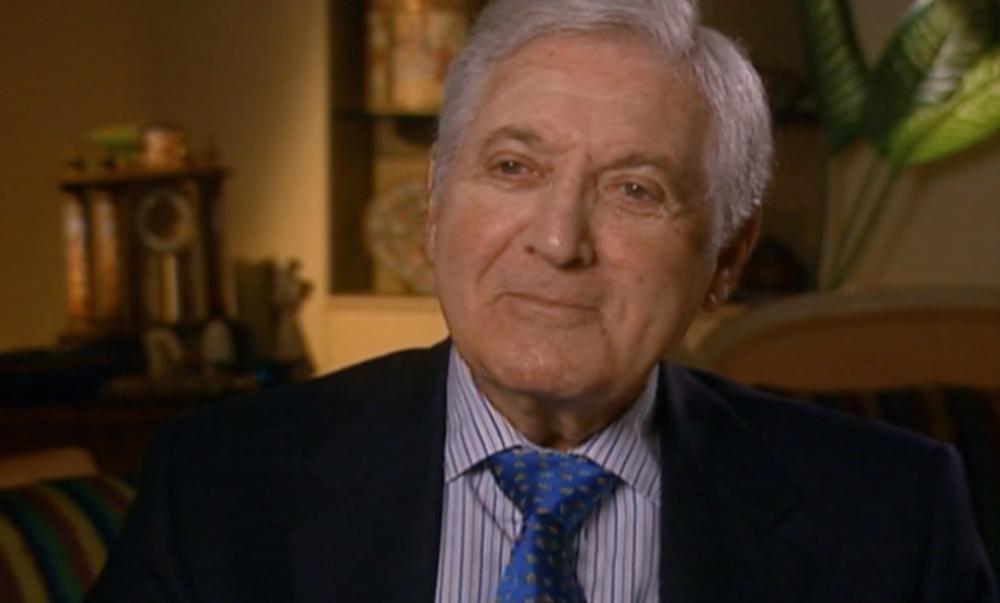 We're sad to learn that game show host Monty Hall passed away on Saturday, September 30 at the age of 96. Hall began his career on Canadian radio before moving to New York where he began hosting early television shows, including a brief stint as the host of Twenty-One. He his best known for co-creating and hosting Let's Make a Deal, the hugely popular game show, which he helmed for well over a decade.
Below are some selections from his 2002 interview:
On creating Let's Make a Deal:
On the audience and costumes on Let's Make a Deal:
On the atmosphere on his sets:
Watch Monty Hall's full interview and read his obituary in The New York Times.