Remembering Mary V. Ahern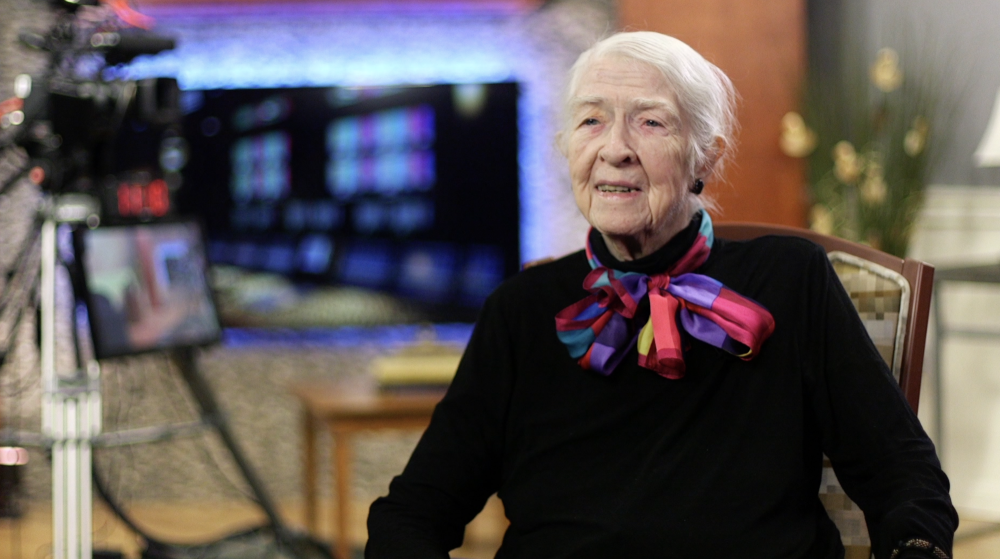 We are so sad to learn that producer Mary V. Ahern has passed away at the age of 98. Ahern was a pioneering female producer in early television, first working for On Trial and United or Not, before going on to be a producer on the seminal cultural magazine series Omnibus. Ms. Ahern also worked on the show Profiles in Courage and was the first curator of the Paley Center for Media.
Below are some selections from her 2017 interview:
On how she got involved with Omnibus:
On the origins of the Paley Center for Media:
On her proudest career achievement and how she'd like to be remembered:
To learn more, watch Mary V. Ahern's full interview and read her obituary in The New York Times.