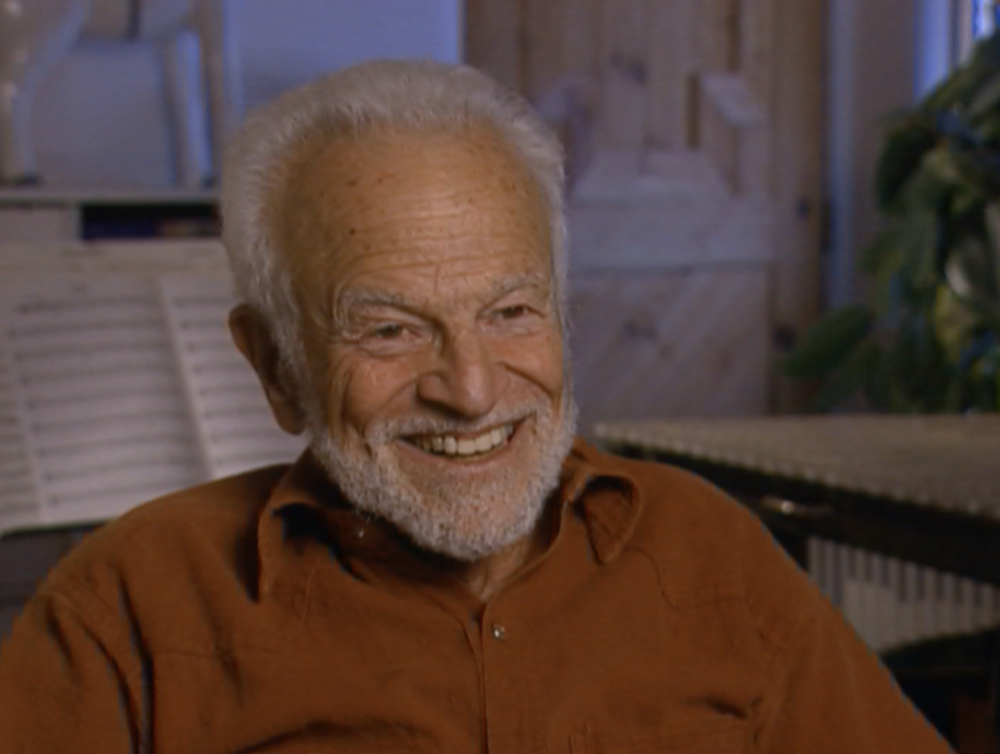 We are sad to learn that composer Gerald Fried has passed away at the age of 95.
He began his career working in film, on some of Stanley Kubrick's first films including The Killing. He then became a composer for television at Revue Studios. He composed for popular series such as Gilligan's Island, and The Man from U.N.C.L.E. (including one episode done entirely with kazoos). He worked on Star Trek, including composing scores for classic episodes such as "Shore Leave" and "Amok Time". He worked on television movies and miniseries including Roots, for which he composed the main theme.
Below are some selections from his 2003 interview:
On advice to an aspiring composer:
On composing music for Roots: The Next Generations:
On composing music for Star Trek, including "Mr. Spock's theme":
Watch Gerald Fried's full interview, read his obituary in The Hollywood Reporter and learn more about his Emmy nominations and wins.