Remembering Diahann Carroll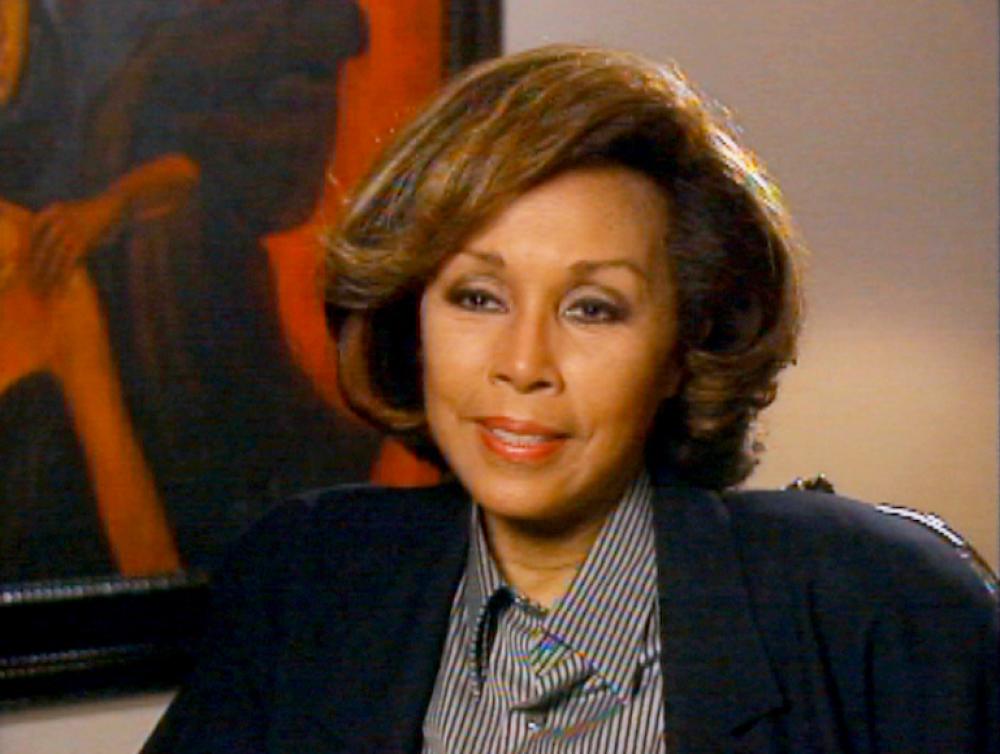 We're sad to learn that actress Diahann Carroll has passed away at the age of 84. Carroll was a star of stage, screen, and television, who began her career appearing on Arthur Godfrey's Talent Scouts. She went on to roles on Broadway (for which she won a Tony Award) and in movies, including Carmen Jones, Porgy and Bess, and Claudine (which garnered her an Oscar nomination). On television, from 1968-1971, she starred in the groundbreaking series Julia, portraying a non-stereotypical African-American character. In the 1980s, she had another culturally iconic role as Dominique Deveraux on Dynasty. In 2008, she was nominated for an Emmy Award for her guest appearance on Grey's Anatomy.
Below are selections from her 1998 interview:
On the impact of her series Julia:
On Dynasty:
On appearing on Arthur Godfrey's Talent Scouts:
Watch Diahann Carroll's full interview and read her obituary in The Hollywood Reporter.