Remembering Burt Metcalfe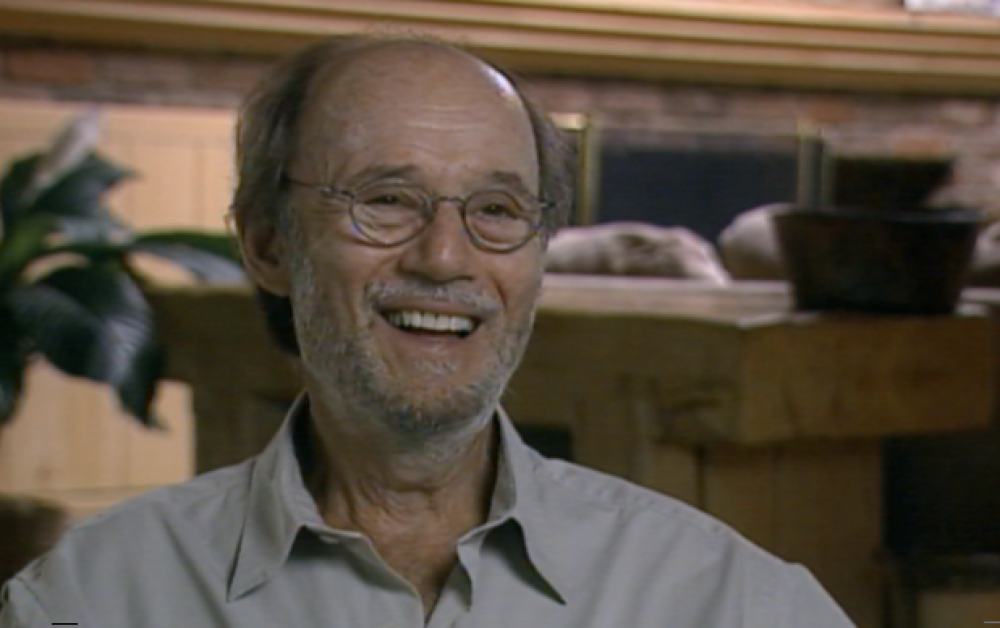 We're sad to learn that producer Burt Metcalfe has passed away at the age of 87. He began his career as an actor in film and television, including a regular role on the sitcom Father of the Bride, before moving into producing. Metcalfe served as producer (moving up from associate producer to executive producer) of M*A*S*H for the series' entire eleven-season run.
Below are some selections from his 2003 interview:
On the pilot for M*A*S*H:
On the legacy of M*A*S*H:
On how he'd like to be remembered:
Watch Burt Metcalfe's full interview and read his obituary in The Hollywood Reporter.