"Sorry, We're Closed"- The 25th Anniversary of the Cheers Finale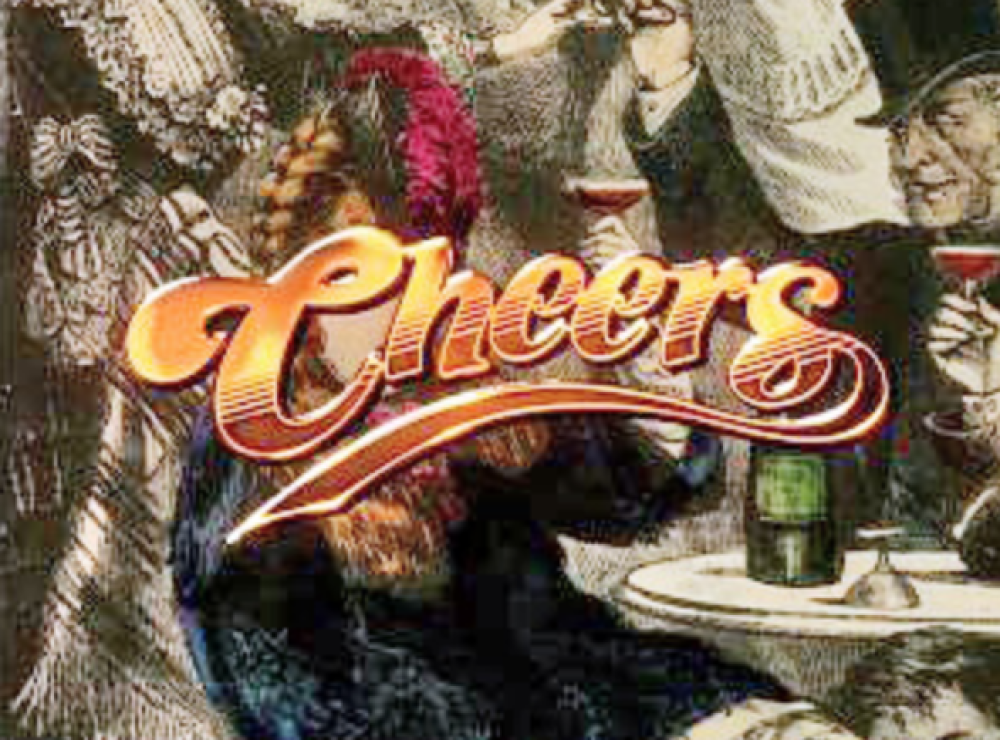 May 20, 1993 was a bittersweet evening. By that point, I'd been watching first-run episodes of Cheers on NBC on Thursday nights for half my life. While sad to see it end, I was excited at the prospect of the return of Shelley Long as Diane Chambers. I threw a "Goodbye Cheers" party, and prepared to find out the final fate of Sam and Diane. For the 25th Anniversary of this momentous evening, I'm taking a look back.
While my grandma had "her stories," like Another World, and All My Children. I had Cheers. From the first low-rated season I was enthralled by the story of Sam and Diane, the greatest on-again-off-again couple in the history of television. Each of the first four seasons ended on a cliffhanger for their relationship. When I see the show now, I realize they had the best chemistry of any sitcom couple ever.
As David Isaacs points out, Shelley Long never got the credit she deserved. She belongs in the pantheon of all-time great sitcom characters like Archie and Edith Bunker, and Lucy Ricardo. But, as Ken Levine points out, by season five it was clearly getting harder and harder to sustain the tension between Sam and Diane. Shelley Long leaving the show was a huge blow. But when Kirstie Alley joined Ted Danson and the talented supporting cast - including George Wendt, Rhea Perlman, John Ratzenberger, and Woody Harrelson - the nature of the show changed. It became more of a raucous ensemble comedy, and somehow became even funnier. The various cast changes on Cheers over the years contributed to its longevity.
Series finales are hard. The bigger the show, the more difficult they are to pull off. That evening in 1993, Sam and Diane were on again, until they weren't. As one who always believed they were destined to wind up together (Coach even said they were!) I couldn't help but be disappointed that they didn't. But my disappointment gave way to delight a half-hour later when Jay Leno did a special Tonight Show from the real-life Cheers bar in Boston with the actors. The cast had apparently been imbibing for a while, and it turned out to be the best kind of train wreck television.
93 million viewers tuned in to see the gang at Cheers say goodbye 25 years ago. After eleven years on the air, those characters had become like old friends, more so than any other show.
In the end of the season five Cheers finale, after Diane exits the bar, there is a beautiful sequence where we see an elderly Sam and Diane dance to Irving Berlin's "What'll I Do?" It is not explicitly stated on the show that this is a fantasy sequence. I see THAT as the real, canonical end to Sam and Diane's story. Until someone from the creative team says otherwise, sometime after the events of the series finale, Diane came back to Sam, and they lived happily ever after, just like Coach said they would.
- John Dalton