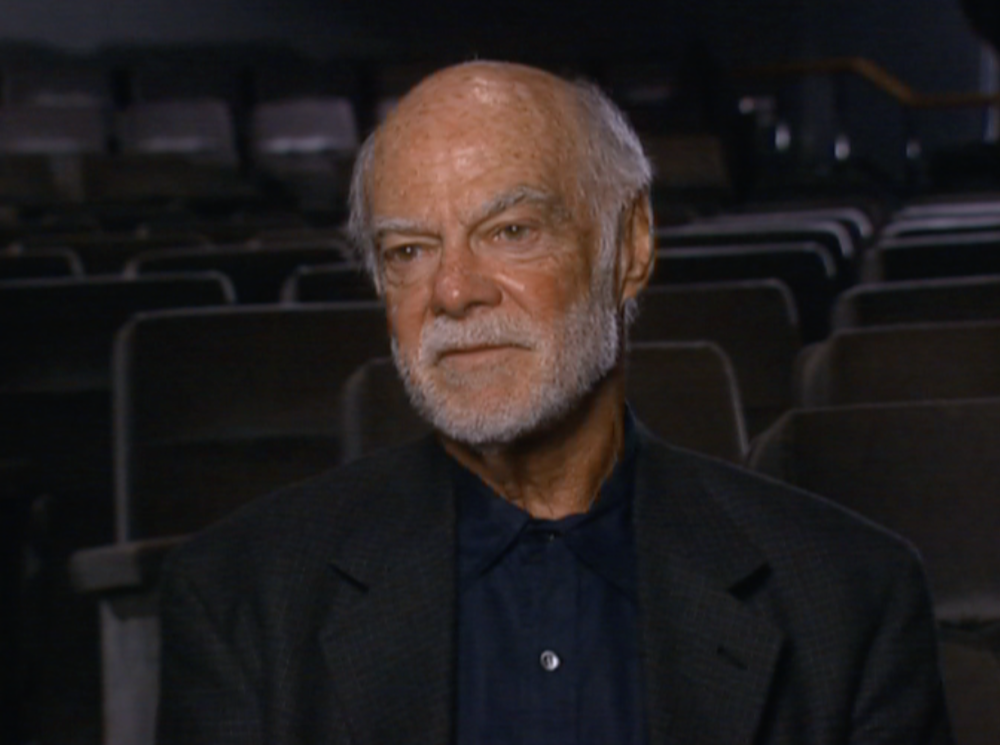 We're sad to learn that editor Ted Rich has passed away at the age of 88. Rich began his career as an apprentice editor working with Hal Roach and at MGM. He went on to work at Desilu Studios and to edit many series including The Bill Dana Show, My Favorite Martian, and Wild, Wild West. He edited many series for MTM, including Hill Street Blues, Newhart, and St. Elsewhere, and later served as Vice President of Post Production at Lorimar and Warner Bros. Television.
Below are some selections from his 2001 interview:
On advice to aspiring editors:
You have to be able to listen and still be independent enough in your edit. I say, it's only your edit - it's only your opinion. But you must understand, you know, what they want and be able to work with you. Communication is the biggest asset that you have. And you must listen. If you listen to what they want and if there's a reason something doesn't work, you explain it to them.
On what he enjoys about editing:
The editor has to understand, you know, you're working with creative people and how you have to be supportive to 'em. But you're on a schedule, you're working on a budget, and they're going to sit on you. It's not a nine to five job. So, it takes whatever it takes to get the movie out. You will do, or you have to do and it'll work. And it's very rewarding when it does. But that's the fun of it. It's not easy, but it's a wonderful field. It's a very possessive field. I've found very few people leave our industry, once you get into it. It's because you're around talent - a lot of talent - I mean, where else can you meet some of these people. You had the pleasure to work with, you know writers and comedians and they're great, I mean, you know, to sit and have Bob Newhart walk into your office and he's got a problem and you can help him out and you're dealing with a talent and he respects you for what you do. And it works. And it's just very rewarding. At least I've always found it that way. And I think most people do.
Watch Ted Rich's full interview and read his obituary in The Hollywood Reporter.