Remembering Steven Bochco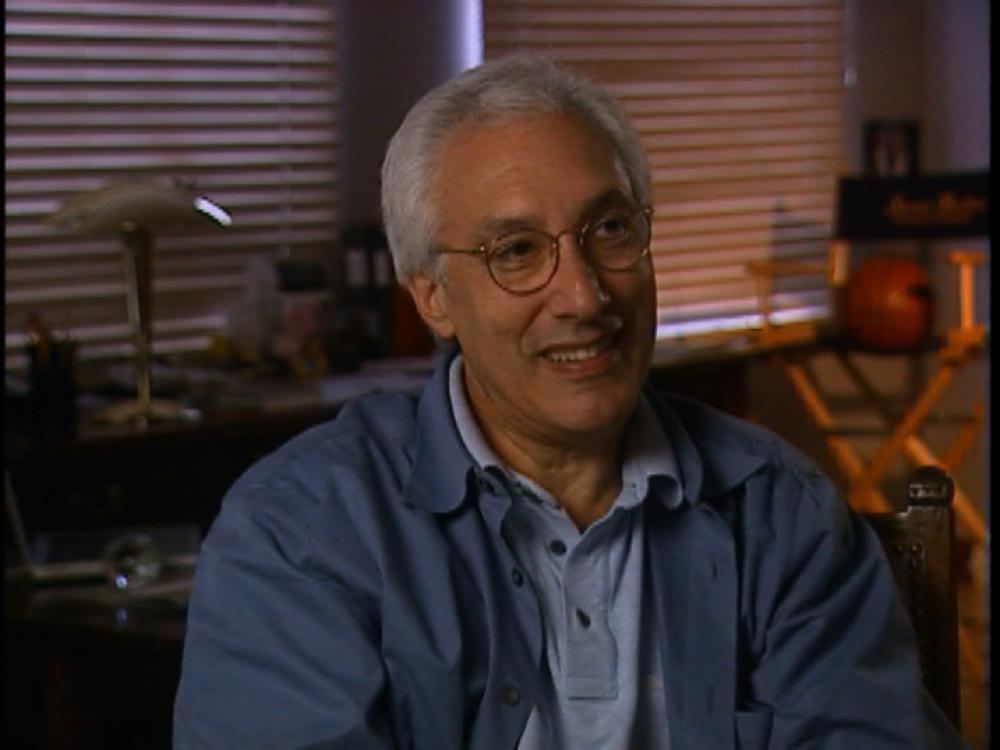 We're sad to learn that show creator/producer Steven Bochco has passed away at the age of 74. He attended the Carnegie Institute of Technology (now Carnegie Mellon University) before moving to Los Angeles and writing for shows including Columbo and Ironside. He went on to create some of the most iconic and groundbreaking dramatic series of all time, including L.A. Law, Hill Street Blues, Doogie Howser, M.D., and NYPD Blue (with David Milch).
Below are some selections from our 2002 interview:
On how Hill Street Blues changed the rules of TV:
On the genesis of LA Law:
On the genesis of NYPD Blue:
Watch Steven Bochco's full interview and read his obituary in The Hollywood Reporter.