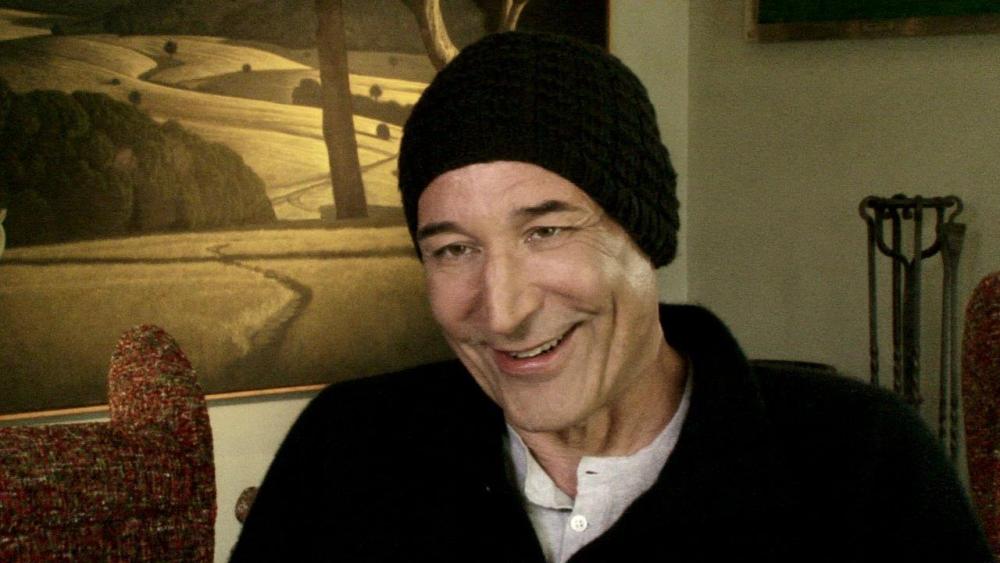 We're sad to hear that writer/producer Sam Simon passed away from colon cancer on Sunday, March 8, 2015 at the age of 59. Simon started his career in animation, drawing for Bill Cosby's Fat Albert and the Cosby Kids and other Filmation series. He broke into sitcoms with a spec script for Taxi, which got produced and led to a job on the show's writing staff. Simon was a writer and showrunner on Cheers, and served as a consultant for It's Garry Shandling's Show, The Tracey Ullman Show, and The Drew Carey Show. He's best known for his role as writer, producer, and showrunner for The Simpsons in its early years, but also created a poker show, Sam's Game, and worked with the animal rights organization, PETA. He was a noted philanthropist, giving millions of dollars to charities and foundations close to his heart.
Below are some selections from his 2013 Archive interview:
On becoming a cartoonist:
On creating characters for The Simpsons:
On advice to aspiring writers:
Watch Sam Simon's full Archive interview and read his obituary in The New York Times.