Remembering Robert Guillaume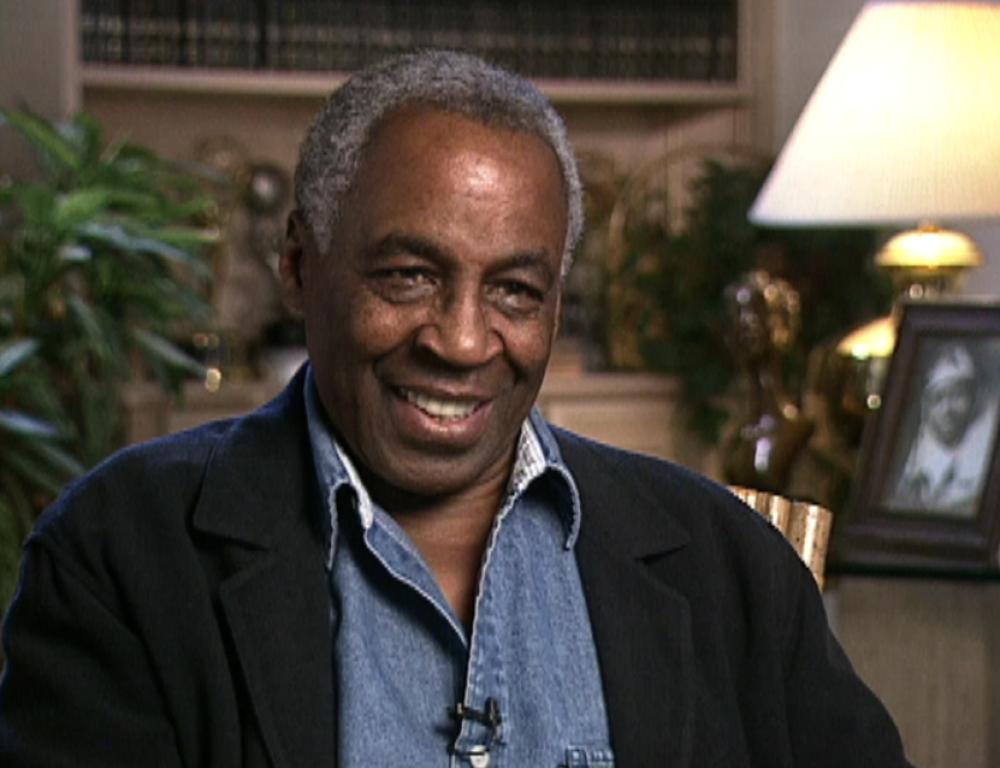 We're sad to learn that actor Robert Guillaume has passed away at the age of 89. Guillaume grew up in St. Louis, MO and joined the Army in 1945. He began his acting career in the theater before he began appearing regularly on television in sitcoms including Julia, All in the Family, and The Jeffersons. His character on Soap, "Benson DuBois" was spun-off into his own series, Benson. He won Emmys for his appearances as "Benson" in both shows. In later years, Guillaume co-starred on the Aaron Sorkin series, Sports Night.
Below are some selections from his 1999 interview:
On playing "Benson DuBois" on Soap:
On spinning off Benson from Soap:
On Sports Night:
Watch Robert Guillaume's full interview and read his obituary in Variety.