Remembering Robert Butler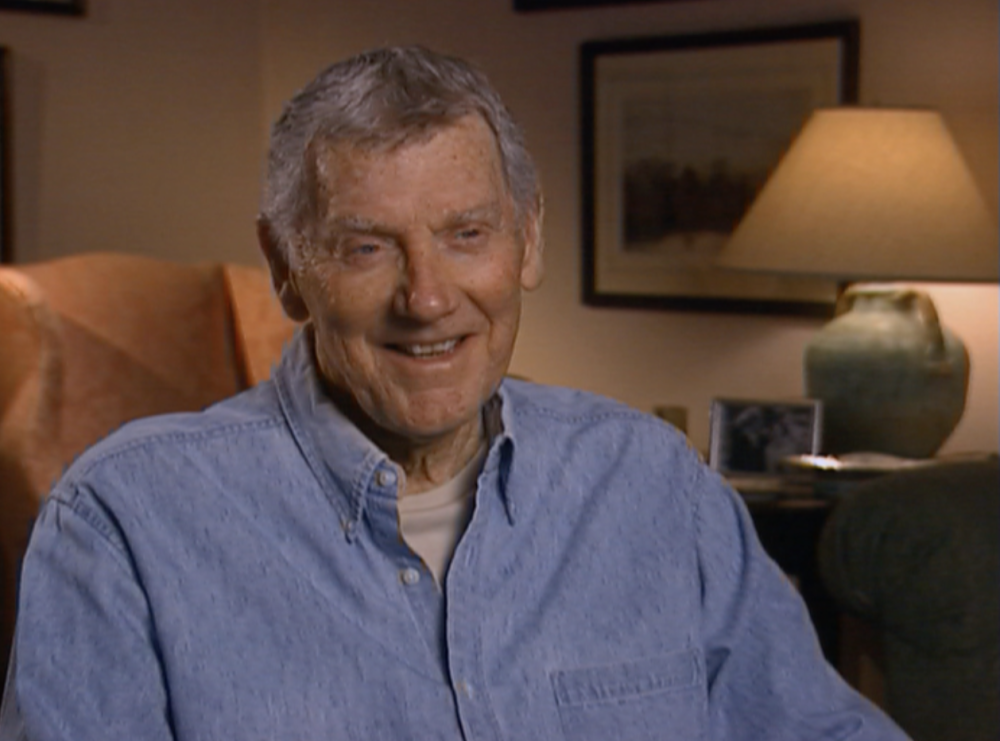 We're sad to learn that director Robert Butler has passed away at the age of 95. Butler began his career as an assistant director on early live television series including Playhouse 90 and Climax! before going on to direct an array of TV series from Bonanza, The Fugitive, Batman, and the original pilot of Star Trek to Hill Street Blues, Remington Steele (which he co-created), Moonlighting, and many more.
Below are some excerpts from his 2004 interview:
On directing the Batman pilot:
On directing Hill Street Blues:
On advice for aspiring directors:
Watch Robert Butler's full interview and read his obituary in The Hollywood Reporter.