Remembering Nicolas Noxon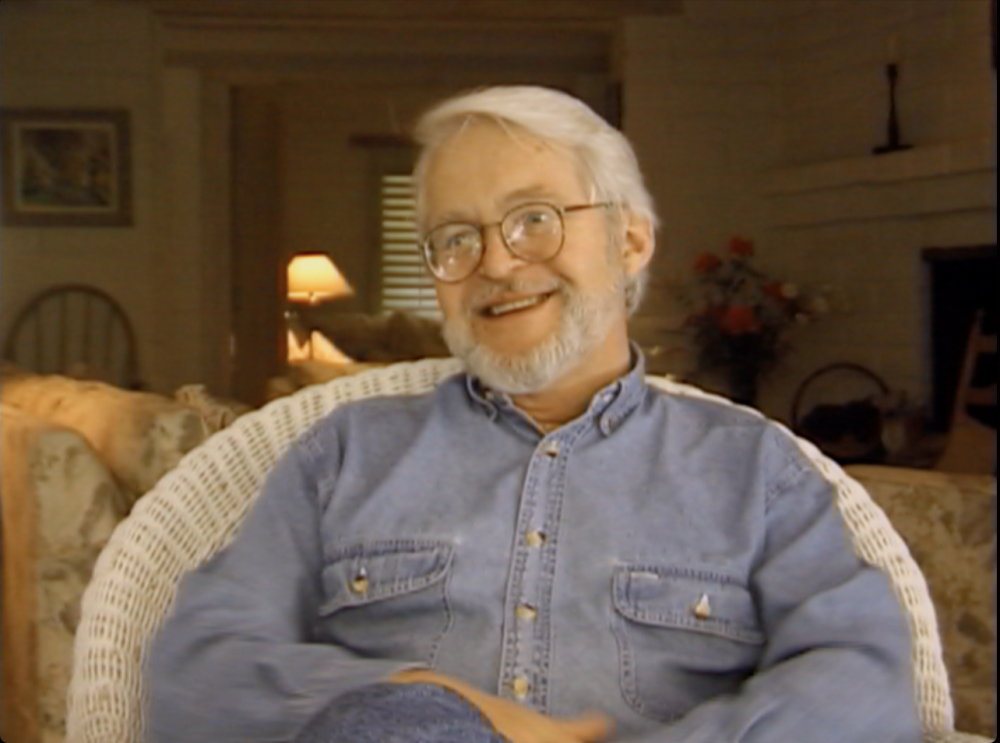 We're sad to learn that documentarian Nicolas Noxon passed away on Tuesday, May 3, 2016 at the age of 79. A two-time Emmy Award winner, Noxon worked as a writer-producer on documentary series including Biography, Hollywood and the Stars, and Ripley's Believe It or Not. His longest-running association was with National Geographic, where he produced documentaries including "Dr. Leakey and the Dawn of Man," The Sharks," and "Secrets of the Titanic," which was National Geographic's highest selling video at the time of its release.
Below are some selections from his 1999 interview:
On ethics in documentary filmmaking:
On advice to aspiring documentarians:
On one of his proudest achievements:
Watch Nicolas Noxon's full Archive interview and read his obituary in The New York Times.