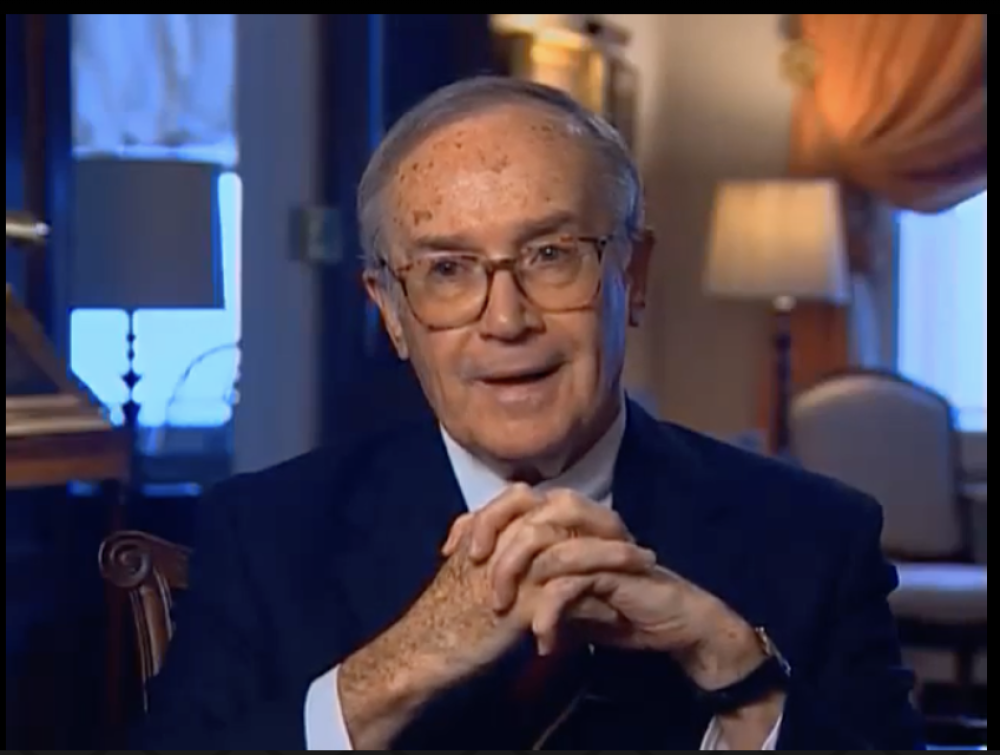 We're sad to learn that former chairman of the FCC Newton N. Minow passed away on May 6, 2023 at age 97.
Mr. Minow began his career as a law clerk to Chief Justice of the Supreme Court, Fred Vinson. President John F Kennedy later tapped him to become the new Federal Communications Commission (FCC) chair in 1961.
In his 1999 interview, Mr. Minow reflected on his historic speech delivered to the National Association of Broadcasters in 1961. Mr. Minow felt the line most-quoted from that speech, in which he referred to television as a "vast wasteland" had overshadowed his larger message: "To my way of thinking, that speech was badly misinterpreted. It didn't condemn all of television. It said there are great things in television which are unique in uniting and serving the country, but you, the broadcasters, have got to remember that you are trustees for all of us. That you have got to pay more attention to your obligations to children. You've got to pay more attention to not only the bottom line, but to public service."
Here is a clip of Newton Minow discussing the "vast wasteland" speech:
Watch Newton Minow's full interview here.
Read an obituary from NPR here.