Remembering Leslie H. Martinson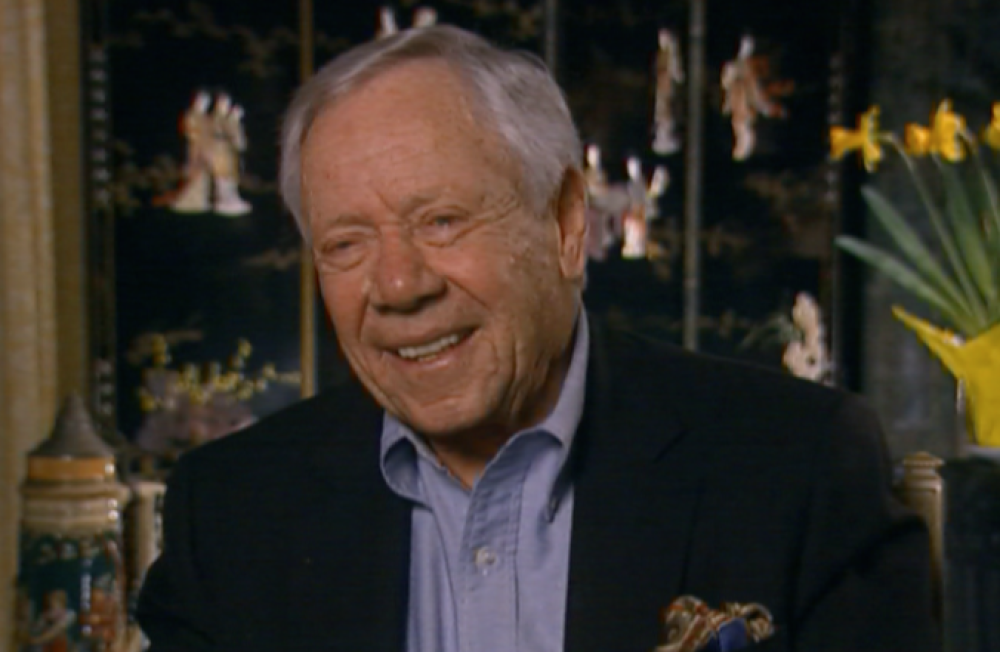 We're sad to learn that director Leslie H. Martinson has passed away at the age of 101. He began his career in Hollywood as a script supervisor at MGM Studios following his service in World War II. He started directing television while under contract at Warner Bros. and continued as a freelance director, working on many classic series of the 1950s and 1960s, including The Roy Rogers Show, Maverick, Tales of Wells Fargo, 77 Sunset Strip, and more. He directed both episodes of the Batman television series and the feature film "Batman: The Movie." Martinson continued directing television into the 1980s, helming dozens of series over the course of his career, from The Brady Bunch and Fantasy Island to Mission: Impossible and Mannix.
Below are some selections from his 2003 interview:
On collaborating on set:
On advice to aspiring directors:
On how he would like to be remembered:
Watch his full Archive interview and read his obituary in The Hollywood Reporter.