Remembering Katherine Helmond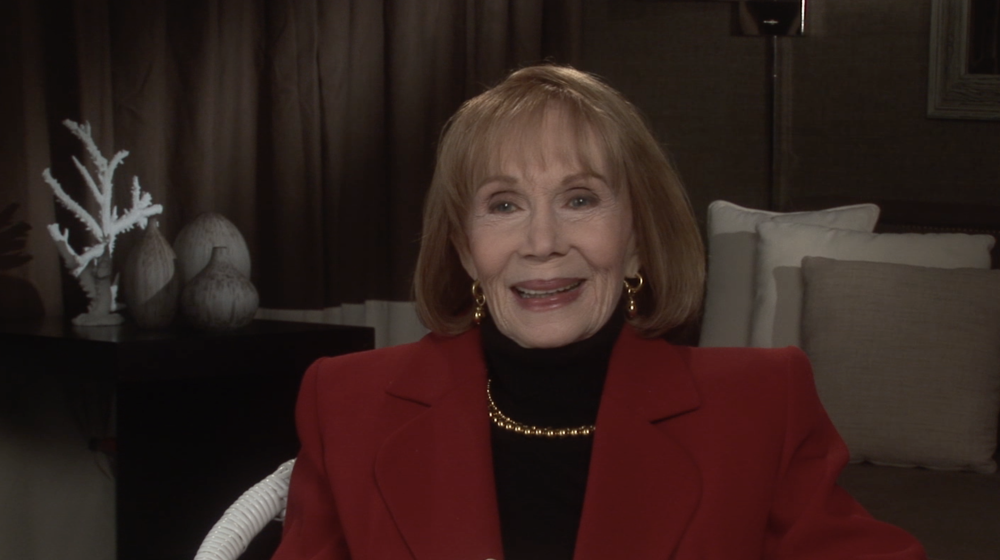 We're sad to learn that actress Katherine Helmond has passed away at the age of 89. She began her career on the stage before moving into film and television, including two of her most notable roles: "Jessica Tate" on Soap and "Mona Robinson" on Who's the Boss? She continued to work on television in the 1990s and 2000s with roles on Coach and Everybody Loves Raymond.
Below are some selections from her 2008 interview:
On the importance of women on Soap:
On why Who's the Boss? was successful:
On her first television roles:
Watch Katherine Helmond's full interview and read her obituary in The Hollywood Reporter.