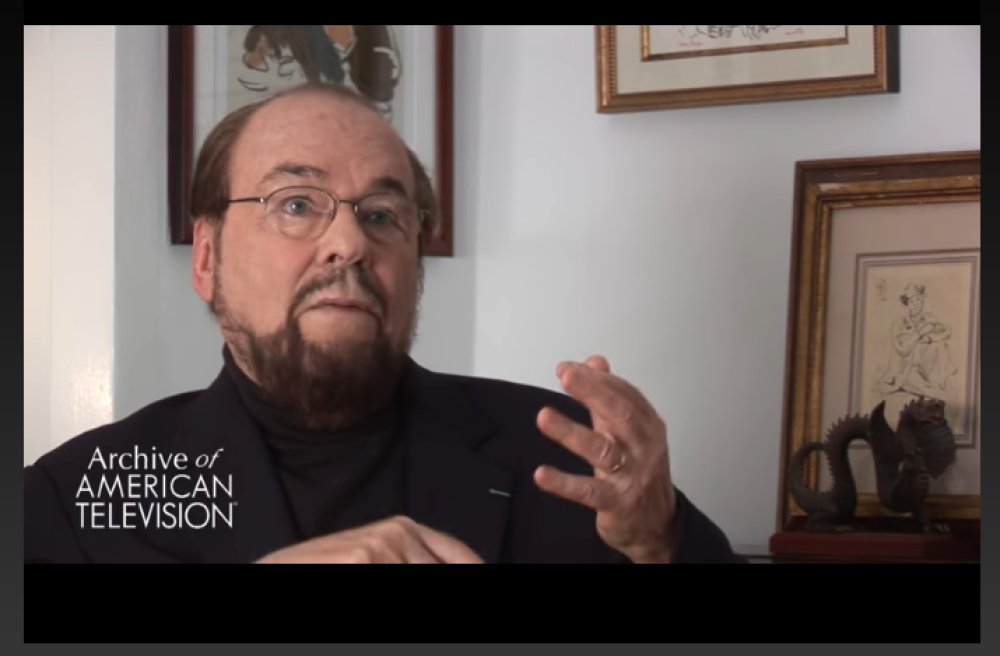 We are sad to learn that actor and host James Lipton has passed away at the age of 93.
He began his career as an actor on radio's "The Lone Ranger" and later studied acting under Stella Adler, while appearing on and writing for soap operas such as Guiding Light and Another World. Lipton is best remembered for creating and hosting the long-running series Inside the Actors Studio.
Below are some selections from his 2009 interview:
On his interview style on Inside the Actors Studio:
On the Hollywood Blacklist:
On creating Inside the Actors Studio
On producing Bob Hope's birthday specials:
On writing soap operas such as Another World
On creating the Actors Studio Drama School
Watch James Lipton's full interview and read his obituary in The New York Times.