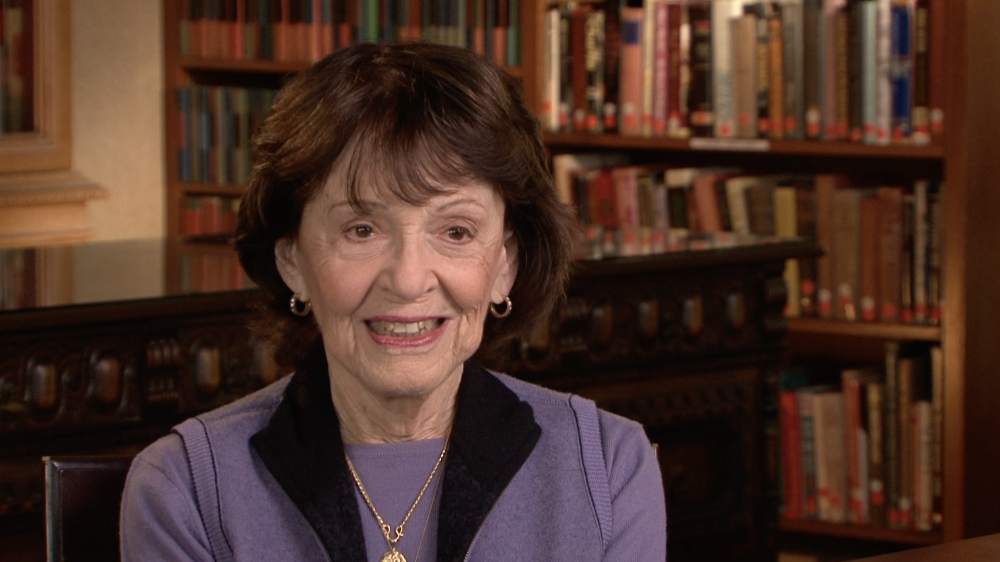 We're sad to learn that writer Irma Kalish has passed away at the age of 96. Kalish was a pioneering female voice in television comedy. With her writing partner and husband, Rocky Kalish, Irma's career began in the early days of live television, writing for The Colgate Comedy Hour and continued on through some of the most popular hits of the 1960s, '70s, and '80s, including Gilligan's Island, My Three Sons, I Dream of Jeannie, All in the Family, The Facts of Life, and more.
Below are some selections from Rocky and Irma Kalish's 2012 interview:
On their legacy:
On the All in the Family episode "Edith's Christmas Story":
Watch Irma Kalish's full interview and read her obituary in The Hollywood Reporter.