Remembering Herbert S. Schlosser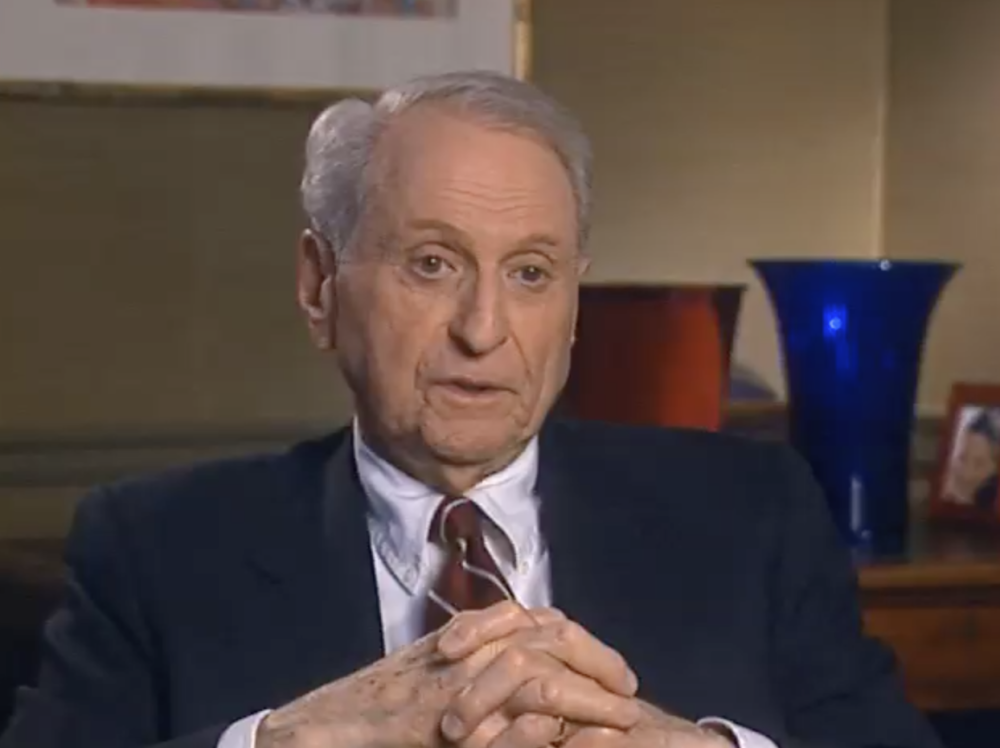 We're sad to learn executive Herbert S. Schlosser has passed away at the age of 95. Schlosser began his career as a lawyer before moving into television, first at ABC and then NBC. He held many prominent positions at the network, including executive vice president and president, and oversaw some of its biggest and most impactful moves of the 1960s and 1970s, including Rowan and Martin's Laugh-In, bringing Johnny Carson to NBC, and conceiving of and supporting the sketch comedy series that would become Saturday Night Live.
Below are some selections from his 2007 interview:
On bringing Saturday Night Live to television:
On Rowan and Martin's Laugh-In:
On The Tonight Show Starring Johnny Carson:
Watch Herbert S. Schlosser's full interview and read his obituary in The New York Times.