Remembering George Spiro Dibie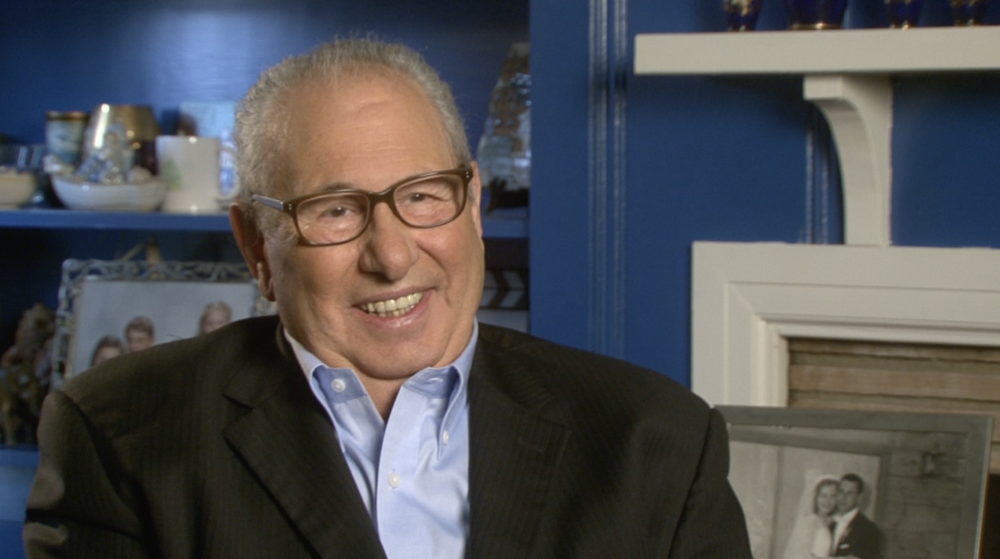 We're sad to learn that cinematographer George Spiro Dibie has passed away at the age of 90. Dibie began his career in the electrical department at Fox before moving up the ranks to director of photography. Throughout his career he invented various lighting techniques and worked on dozens of series, including Barney Miller, Growing Pains, Night Court, and many more.
Below are some selections from his 2010 interview:
On his early television work:
On becoming director of photography on Barney Miller:
On how he'd like to be remembered:
Watch George Spiro Dibie's full interview and read his obituary in The Hollywood Reporter.