Remembering Fred Silverman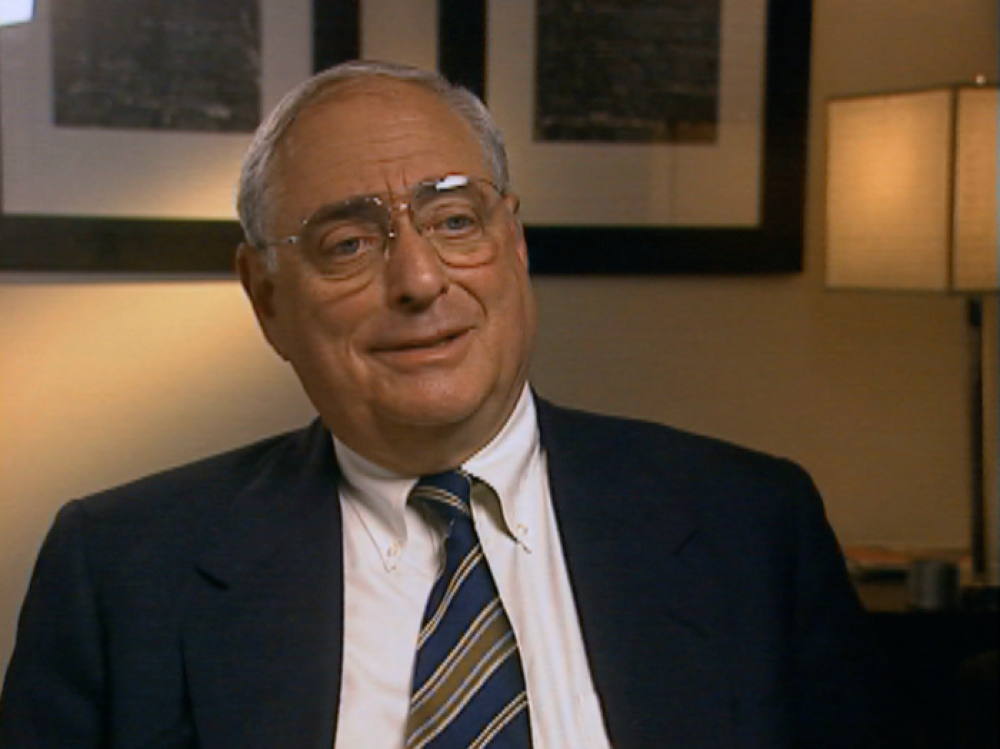 We're sad to learn that executive/producer Fred Silverman has passed away at the age of 82. Through the course of his legendary career, Silverman served as the programming head at CBS, ABC, and NBC. He oversaw and developed dozens of hit shows, including All in the Family, M*A*S*H, The Waltons, Roots, The Love Boat, Hill Street Blues, and many more.
Below are some selections from his 2001 interview:
On picking up All in the Family:
On M*A*S*H:
On his proudest career achievements and how he would like to be remembered:
Watch Fred Silverman's full interview and read his obituary in The Hollywood Reporter.