Remembering David McCallum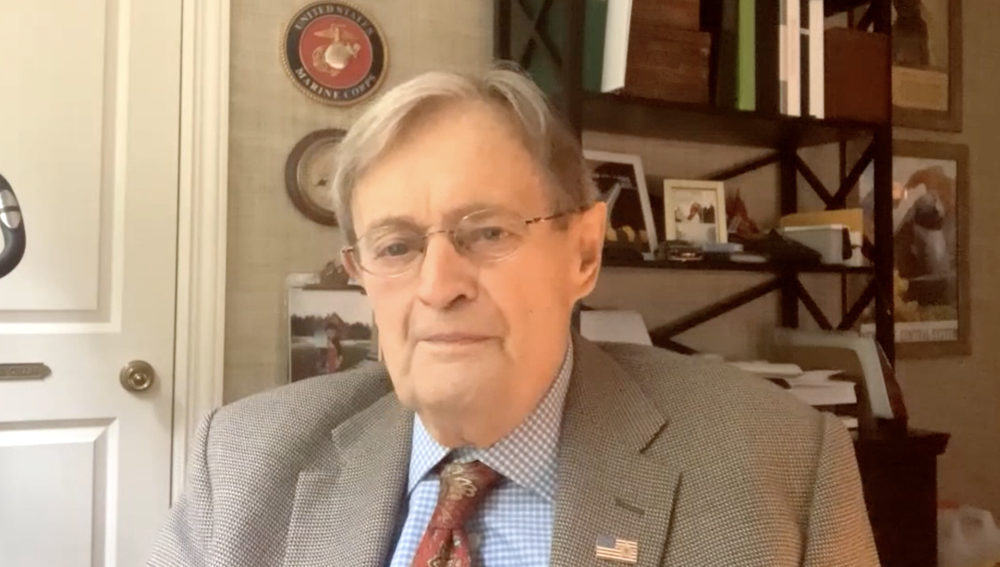 We are sad to learn that actor David McCallum has passed away at the age of 90. He began his career on the stage before moving into film and television, with a career that spanned decades and included playing Illya Kuryakin on The Man from U.N.C.L.E. and years as Ducky on the hugely popular NCIS.
Below are some selections from his 2021 interview:
On the legacy of The Man from U.N.C.L.E.:
On getting cast on NCIS:
On advice to an aspiring actor:
Watch David McCallum's full interview and read his obituary in Variety.