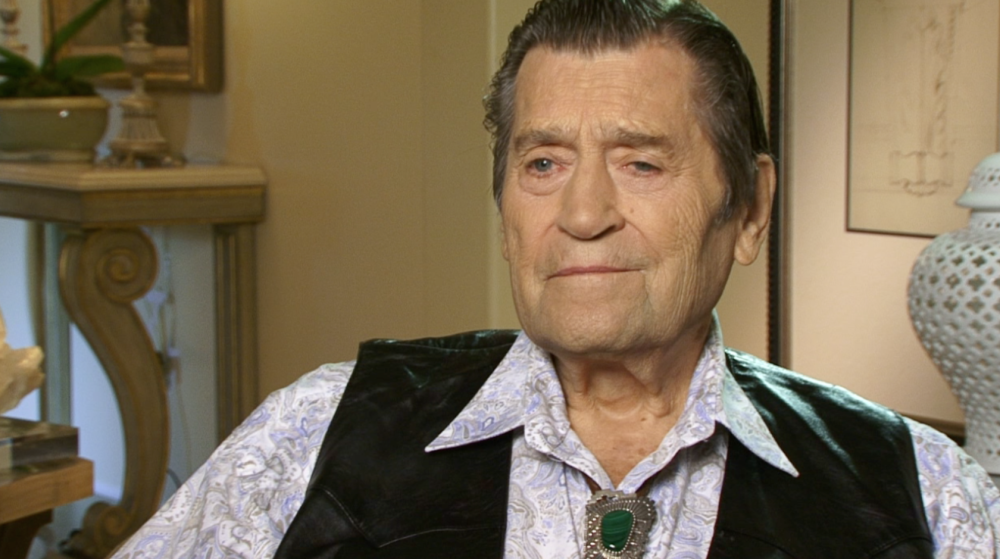 We're sad to learn that actor Clint Walker has passed away at the age of 90. Walker began his career in Hollywood with a role in Cecil B. DeMille's The Ten Commandments, which led to work in other films and eventually a contract with Warner Bros. He is perhaps best remembered for the western series Cheyenne, on which he played the title role of "Cheyenne Bodie," and which made Walker an icon of the western genre.
Below are some selections from his 2012 interview:
On getting cast on Cheyenne:
On the legacy of Cheyenne:
On how he'd like to be remembered:
Watch Clint Walker's full interview and read his obituary in The New York Times.