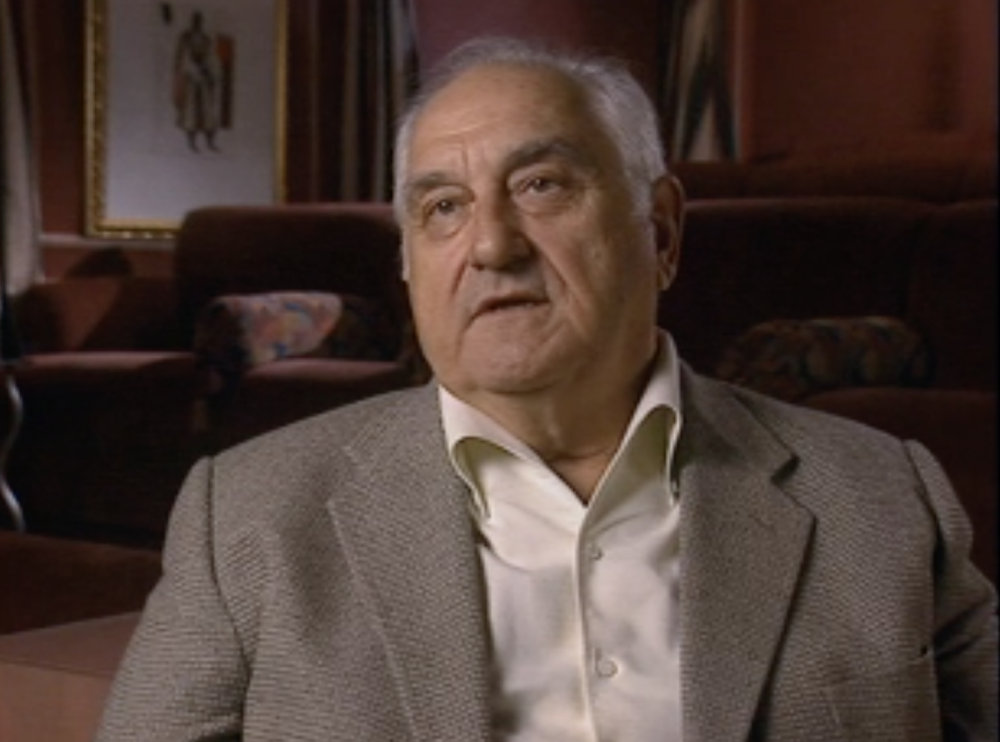 We're sad to learn that producer Chuck Fries has passed away at the age of 92. Fries began his career at Ziv Productions, before moving on to Screen Gems, Columbia Pictures, and Metromedia. He founded his own production company, Fries Entertainment, which produced dozens of series, miniseries, and television movies, including The Martian Chronicles, The Queen of Mean, and The Amazing Spider-Man.
Below are some selections from his 1999 interview:
On what makes a successful TV movie:
On The Queen of Mean:
On the role of an executive producer:
Watch Chuck Fries' full interview and read his obituary in The Hollywood Reporter.