Remembering Brandon Stoddard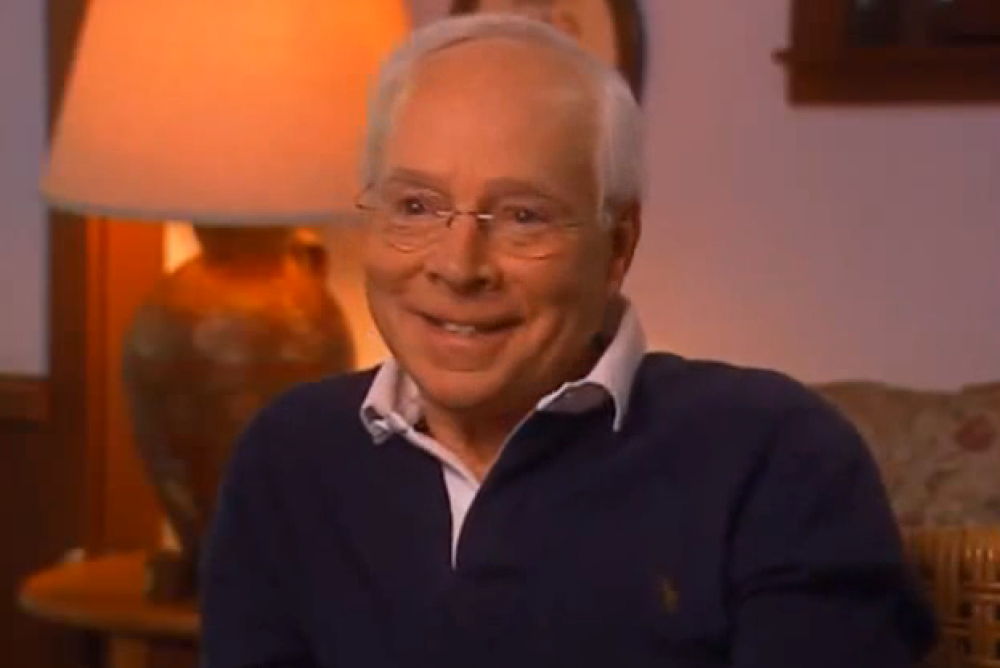 We're sad to hear that Executive Brandon Stoddard passed away today, December 22, 2014, at age 77 after a long battle with cancer. Stoddard entered the workforce in the advertising industry, first at BBD&O and later at Grey Advertising. He soon transitioned to television, becoming the Director of Daytime Programming at ABC, where he scheduled the groundbreaking and award-winning ABC Afterschool Specials and the pop culture classic Schoolhouse Rock. He was appointed to Vice President of Motion Pictures for Television at ABC and oversaw several successful television miniseries, including QBVII; Rich Man, Poor Man; Roots; The Winds of War; The Thorn Birds; and Masada. Stoddard also oversaw one of the most controversial programs ever to air, the television movie The Day After, which depicted the effects of a nuclear holocaust on a small town in Kansas. He became the President of ABC Entertainment in the mid 1980s, later became an independent producer, and served as an Adjunct Professor at USC. He was inducted into the Television Academy Hall of Fame in March of 2014.
Below are some excerpts from his 2007 Archive interview:
On casting Roots:
The most difficult one [to cast] was Kunta Kinte. I had seen LeVar's test, which I didn't like very much - LeVar Burton - who was then a sophomore, I think, at USC, and had done very little acting. He looked great, but the test was not particularly good, and we were shooting in like two days. We were starting with LeVar. He came into my office with David Wolper and Stan Marguiles and we had a meeting with LeVar and he was so impressive in person, he was so Kunta Kinte - the energy, the feeling, the power, the positiveness of LeVar, that we said okay and off we went, and thank god. Thank god we said okay to LeVar Burton. Because he was fabulous.
On the popular miniseries The Thorn Birds:
On his legacy in entertainment:
I had the greatest ride in the world. I got to do some shows I never, ever, ever, ever thought I would be able to do - never get on the air, never be as successful as they were. There are shows that I am intensely proud of - most of them. There are a lot I am not. There are many huge disappointments, some of which we talked about. But on the whole, if I list out my biography and the things that we were responsible for on the air, I'm pleased. I can look at that mirror and say, "It's okay. You did okay."
Watch Brandon Stoddard's full Archive interview and read his obituary in Variety.