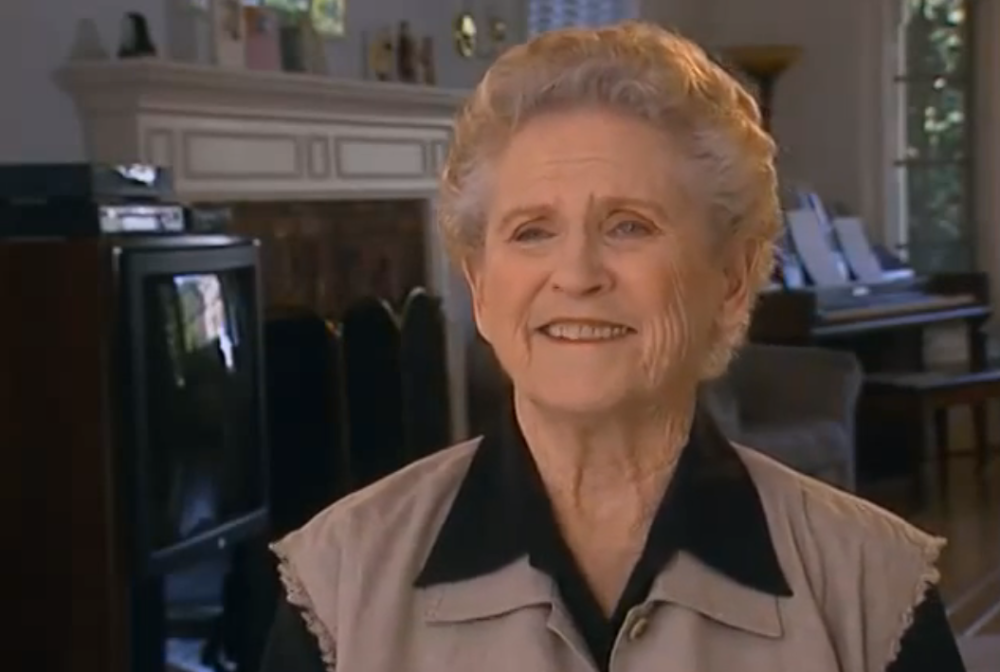 We're sad to hear of the passing of actress Ann B. Davis, who died today at the age of 88. Davis fell and hit her head yesterday at her home in San Antonio, Texas, suffering a subdural hematoma. She never regained consciousness after the fall.
Though known best for her role as "Alice" on The Brady Bunch, Davis worked in theater for many years. Her first big break in television came when she played the role of "Schultzy" in the 1950's sitcom The Bob Cummings Show. She made appearances on The Perry Como Show and Arthur Murray's Dance Party, and was a regular on the 1960's series The Keefe Brasselle Show and The John Forsythe Show before becoming the beloved housekeeper on The Brady Bunch.
Below are some selections from her 2004 Archive interview:
On playing "Alice" on The Brady Bunch:
On working with Florence Henderson:
On what she likes about working in television:
Watch Ann B. Davis' full Archive interview and read her obituary on CNN.