Remembering Albert Freedman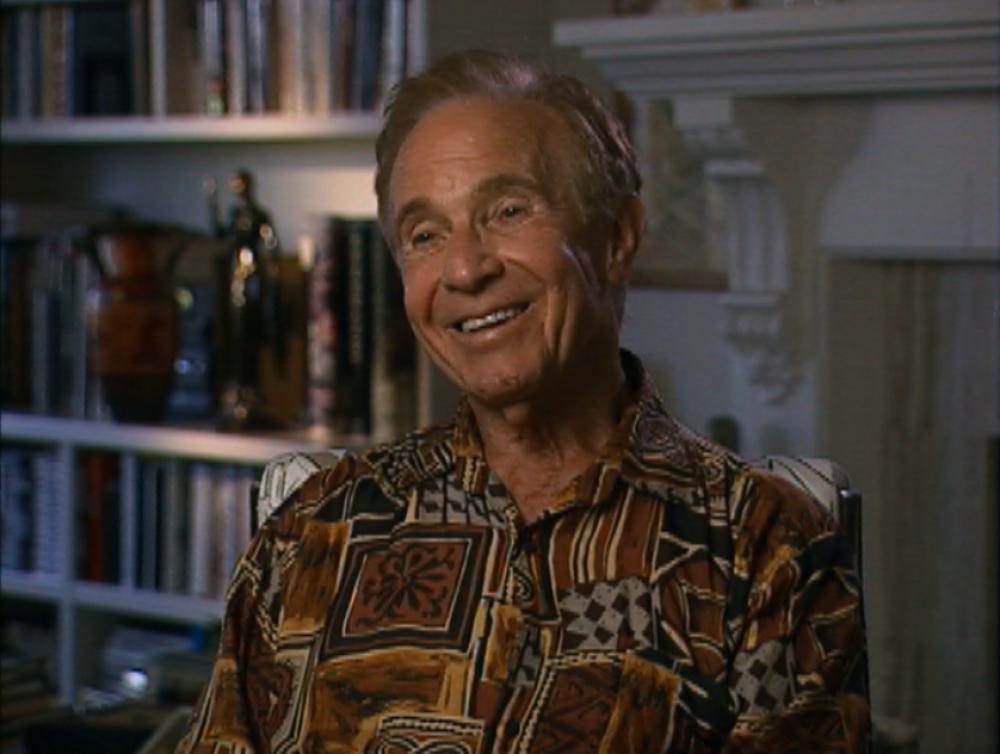 We're sad to learn that producer Albert Freedman passed away on April 11, 2017 at the age of 91. Freedman is best known as a producer of Twenty-One, one of the shows at the center of the Quiz Show Scandals. He started out as a writer and producer for radio, on audience participation shows like Earn Your Vacation and A Dollar A Minute. He soon transitioned to television, writing for The Pinky Lee Show and You Bet Your Life. Freedman began his association with Jack Barry and Dan Enright when he produced the quiz shows Juvenile Jury and Life Begins at Eighty in the mid-1950s. In addition to producing Barry & Enright's Twenty-One and booking the show's most famous contestant, Charles Van Doren, Freedman also produced another Barry & Enright production, the game show Tic Tac Dough. When the Quiz Show Scandals broke, Freedman testified in the grand jury hearings in New York and again for the Harris subcommittee in Washington D.C. After a long absence in television, he returned to work - on KTLA's Paramount Television and Your Funny Funny Films.
Below are some excerpts from his 2000 Archive interview:
On Twenty-One contestant Charles Van Doren:
On the investigation into the Quiz Show Scandals:
On being indicted in the Quiz Show Scandals:
Watch Albert Freedman's full Archive interview and read his obituary in The Hollywood Reporter.