Keeping America Laughing At Itself: Vin Di Bona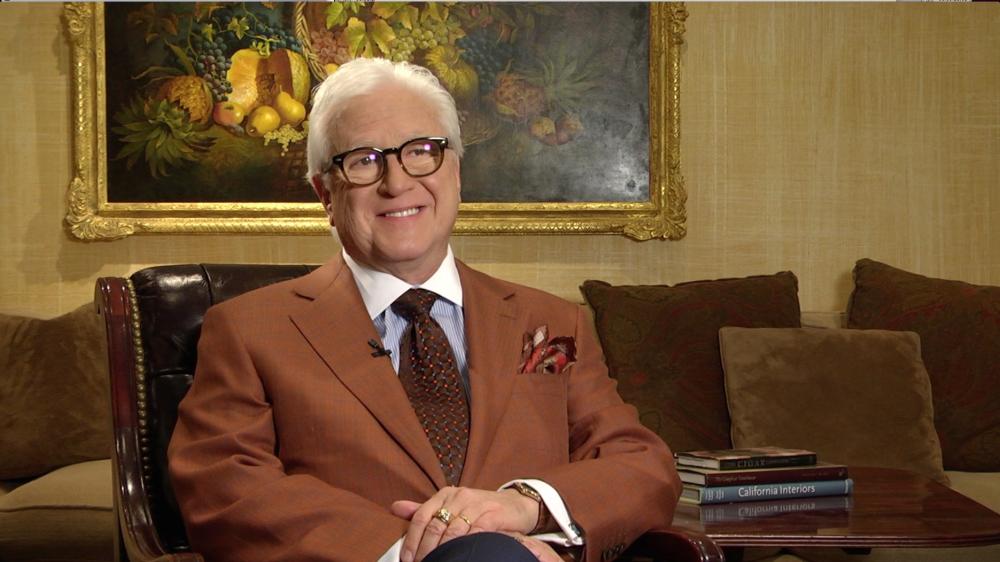 The career of Vin Di Bona has been remarkable. He began as a disc jockey fresh out of Emerson College, where he'd struck up a friendship with future producing partner Henry Winkler. He transitioned from Boston radio to local television, where he produced several serious, socially-conscious documentary programs. This led to a stint as producer of Entertainment Tonight, and a special featuring Pope John Paul II where he got to work one-on-one with the pontiff.
It was during this time that Di Bona got some invaluable advice from a television giant known as Mr. Dick Clark. He never forgot it.
In 1989 Di Bona created what would become a television institution, America's Funniest Home Videos - a show with a simple concept presented in a format that went down very easy. John Ritter was Di Bona's first idea for host. When Ritter proved unavailable, Di Bona decided upon a comedian whom he'd seen on The Tonight Show, Bob Saget. With all the elements in place, the show was a hit, and has continued for the better part of 25 years.
Di Bona has some favorite America's Funniest Home Videos clips, and they might surprise you.
In recent years, the digital era has been both a headache and a boon to America's Funniest Home Videos. On one hand, YouTube was ripe for uploading unauthorized clips stolen from AFV, but on the other hand, computers have simplified the process of submitting videos to the show - no more bulky, heavy mail deliveries filled with VHS tapes at the AFV offices. They are now all submitted digitally. In recent years, Di Bona tells us he's embraced YouTube as a valuable promotion tool.
For its upcoming 26th season, America's Funniest Home Videos faces a challenge. Long-time host Tom Bergeron is leaving. Somehow, we have a feeling that Vin Di Bona will find just the right replacement, and we'll still be laughing along with AFV on Sunday nights for years to come.
Di Bona is proud of the work he's done, and of the legacy of America's Funniest Home Videos.
Enjoy Vin Di Bona's full Archive interview here.
By John Dalton