How WWII Led The Late Dick Smith To A Career In Makeup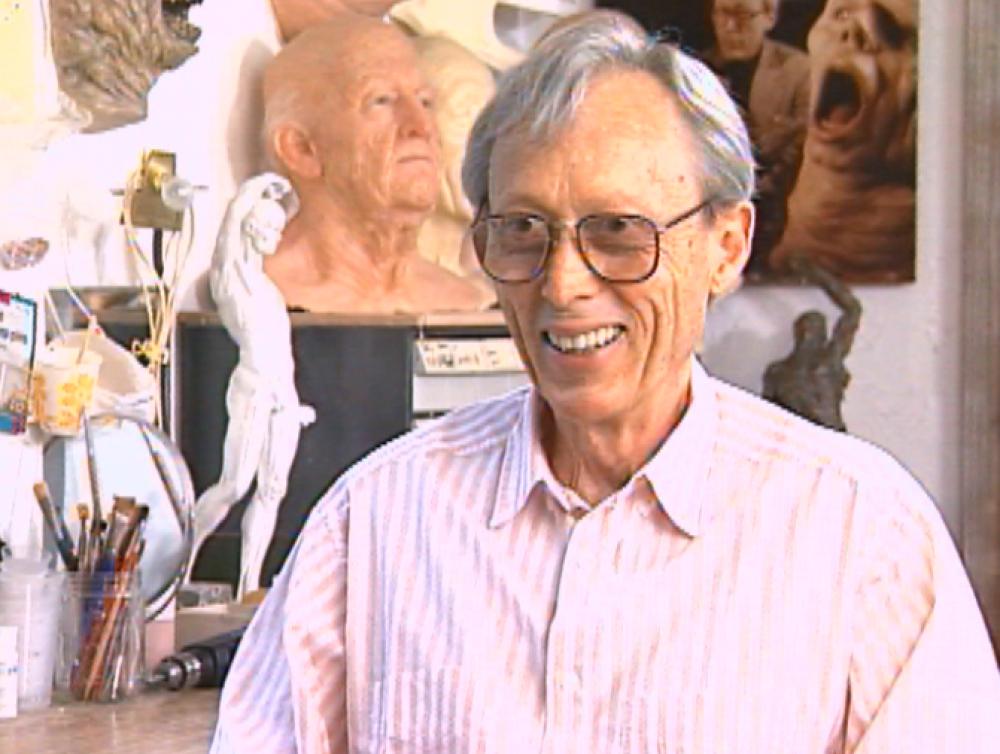 Dick Smith was one of THE biggest forces in screen makeup. He established the very first TV makeup department at NBC in the 1940s, and pioneered many of the techniques and materials that enabled all future television makeup departments to thrive. He won Emmys and Oscars, and worked on TV shows Philco-Goodyear Playhouse and Kraft Television Theatre, and the films "The Godfather"and "Amadeus."
Smith's interest in makeup began as an undergraduate at Yale University where he discovered stage makeup. But he had another career in mind at the time, one that would make his family proud and likely bring him financial success. One that he wasn't passionate about. One that he wasn't able to let go of until he was faced with fighting in World War II and the possibility of never returning home:
"Why not gamble? What's to be lost?"
More with the legendary Dick Smith here.