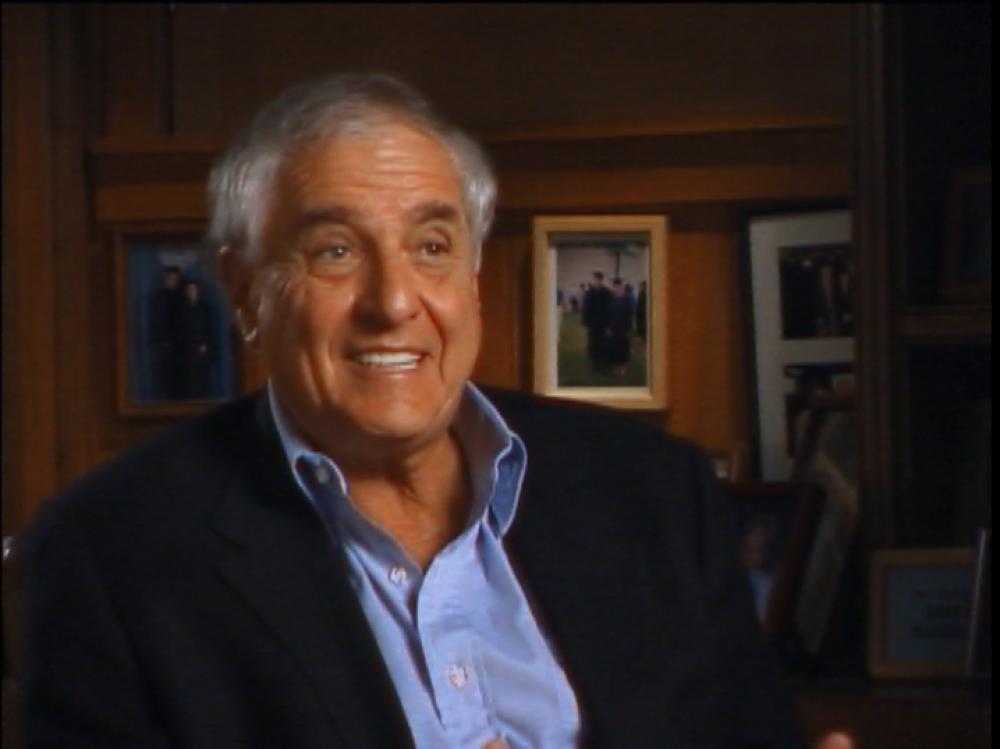 "On November 13th, Felix Unger was asked to remove himself from his place of residence…" So goes the opening for the TV series The Odd Couple. November 13th also happens to be the birthday of the creator of that show, Garry Marshall. Today is his 80th, and we at the Archive celebrate Marshall's fantastic life and career.
He began as a writer for Make Room for Daddy in 1963. Soon after, he was penning episodes of Gomer Pyle: USMC, I Spy, and The Lucy Show. Marshall hit his stride on The Dick Van Dyke Show - under the guidance of Carl Reiner, he learned an important lesson on how to draw inspiration for scripts. "You don't need to think of anything. Just tell me about your life!"
He went on to create some of the biggest shows of the '70s: The Odd Couple, Happy Days, Laverne & Shirley, and Mork & Mindy. Marshall's shows are responsible for more catchphrases and iconic characters than any other. From Fonzie's "Sit on it" to Mork from Ork's "Nanu nunu," there was a time when the sayings were nearly impossible to escape. One iconic symbol, Fonzie's leather jacket on Happy Days, would never have seen the light of day if the network had its way.
Marshall went on to an amazingly successful career as a feature film director ("Pretty Woman," among many others), and currently has a play running Off-Broadway ("Billy & Ray"). We wish him many happy returns today, and we can't wait to see what he does next.
Watch Garry Marshall's full Archive interview.
- by John Dalton