From the Collection: January 2020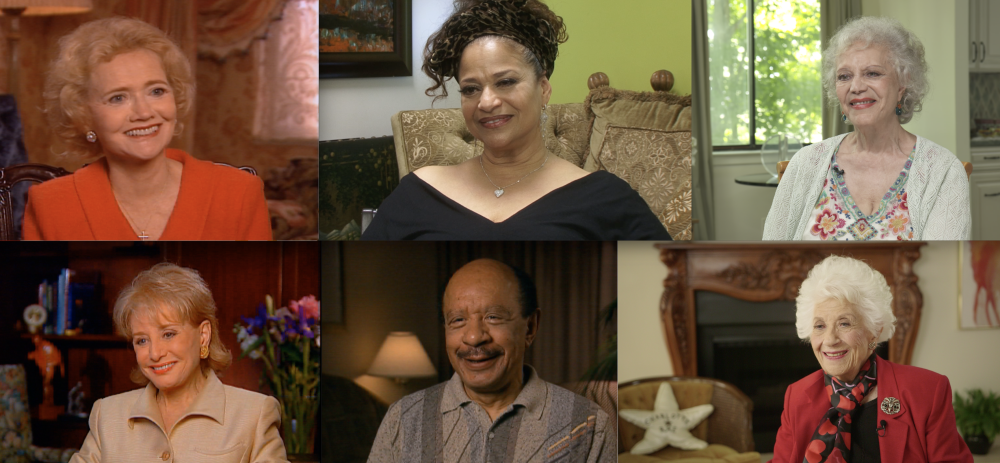 Happy 2020! 45 years ago this month, The Jeffersons moved on up to the East Side! The spin-off of All in the Family debuted on January 18, 1975. We've got interviews with stars Isabel Sanford, Marla Gibbs, and of course, George Jefferson himself, Sherman Hemsley:
Another Norman Lear-produced series celebrates also turns 45 this year: Hot L Baltimore premiered on January 24, 1975. It only aired 13 episodes, and was controversial for the time, as it featured a gay couple. The late Charlotte Rae recalled being cast on the series and what it meant to her:
50 years ago, All My Children aired its first episode on January 5, 1970. The soap opera ended its run in 2011.
Two groundbreaking African American women in our collection celebrate their birthdays this month – and, in fact, share a birthdate: January 16! Choreographer/actress/producer Debbie Allen turns 70 this year. One Life to Live actress Ellen Holly turns 89.
And finally, what better way to ring in the year 2020 than with a clip of our interview with longtime 20/20 host Barbara Walters!
- Jenna Hymes