From the Collection: December 2019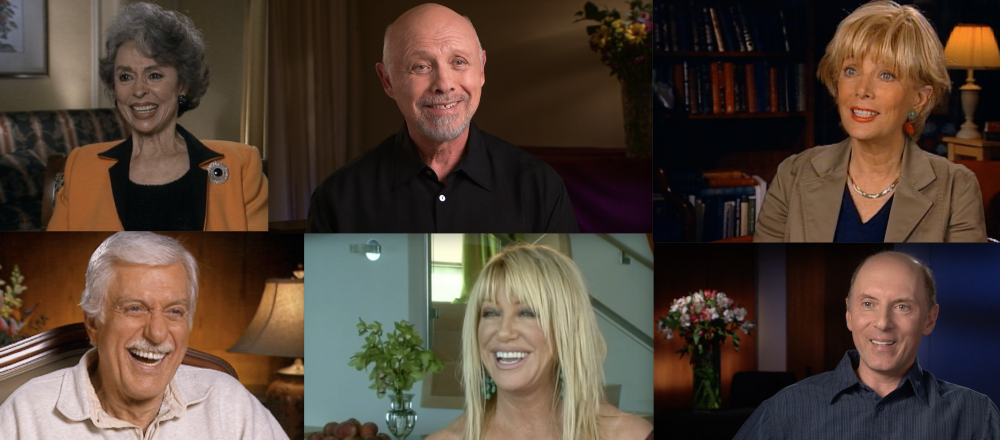 The holiday season is upon us! And that means your favorite holiday specials – Rudolph, Frosty, the Peanuts gang, and more will be on television and streaming. Hear some of the stories from the making of those specials in our Google Arts & Culture exhibit Television's Holiday Specials!
On December 17, 1989, the first full episode of The Simpsons aired on Fox – before that, the Simpsons had been a short feature of The Tracey Ullman Show. In honor of this 30th anniversary, here is Homer Simpson himself, Dan Castellaneta, sharing the origins of Homer's "D'oh!":
Of course December 7th marks the anniversary of the 1941 attacks on Pearl Harbor. We found a hidden story in our collection from Ralph Edwards, creator and host of This Is Your Life. It turns out that This Is Your Life contributed to the first fundraising efforts for a memorial at Pearl Harbor. Here, Edwards tells that story, complete with some footage from that episode, courtesy of the Internet Archive:
We've got some big birthdays this month, including Dick Van Dyke, who turns 94 on the 13th and Bob Barker who turns 96 on the 12th. But we're taking a moment to appreciate the multi-talented Rita Moreno, who will be appearing this year's upcoming remake of West Side Story. Here, she discusses the original movie for which she won an Oscar:
Other birthdays this month include journalist Lesley Stahl, host/chef Jacques Pepin, actor Hector Elizondo, actress Nichelle Nichols, Sabados Gigantes host Mario Kreutzberger, and director James Burrows!
And finally, though here in Los Angeles our winters are hardly difficult, we do what we can to help those who are suffering through the snowbound blues. So, for anyone out there sick of slush and shoveling, here's a different kind of snow: Suzanne Somers on playing her Three's Company character Chrissy Snow:
- Jenna Hymes