Feel Good Friday: What Happens When You Meet Your TV Hero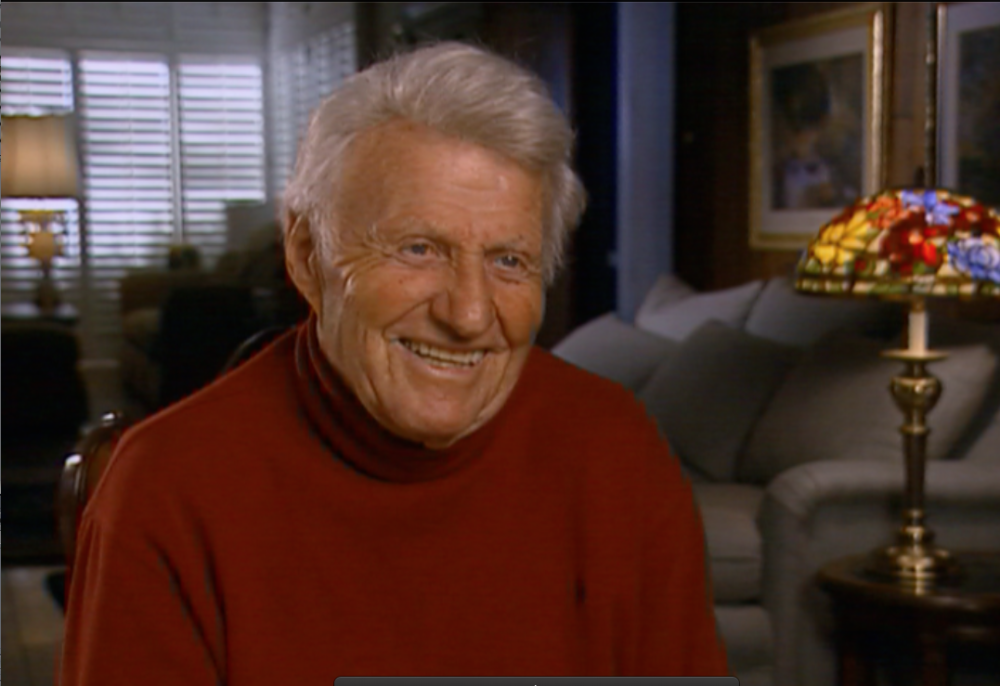 The late Richard Coogan portrayed "Captain Video" on Captain Video and His Video Rangers and was an inspiration to thousands of children in the 1950s. When Coogan was told that a young fan, a burn victim, was suicidal, Coogan went out of his way to brighten the child's spirits. This is what happens when your TV hero surprises you in your hospital bed:
Way to save the day, Captain.