Feel Good Friday: Michael J. Fox And His Grandmother Dreamed A Dream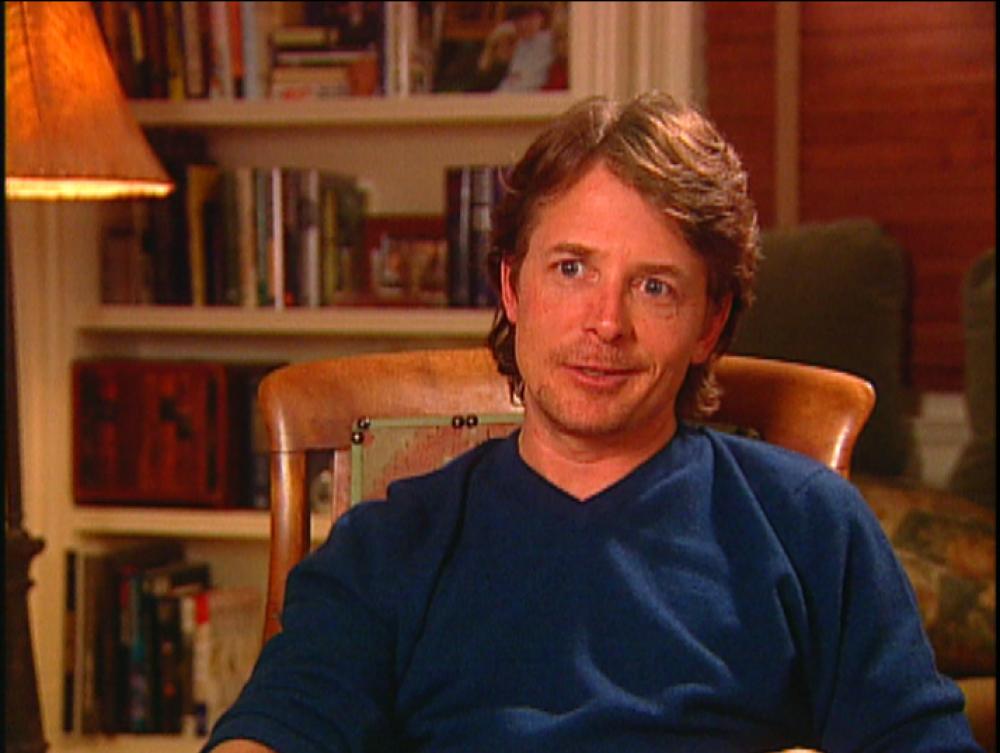 In his Archive of American Television interview, Michael J. Fox reveals that he was somewhat of an "oddity" in his family, interested in writing and creative pursuits much more so than any of his four siblings. With his parents' blessing, Fox dropped out of high school senior year to pursue acting - something he admits was bold of his parents to allow. He shares a great story of why he has his grandmother to thank for his parents' faith in him:
Thanks, Grandma, for believing in him and giving Alex P. Keaton, Mike Flaherty, and Marty McFly to the world!