Baby, Have You Ever Wondered, Who Created WKRP? (It's Hugh Wilson!)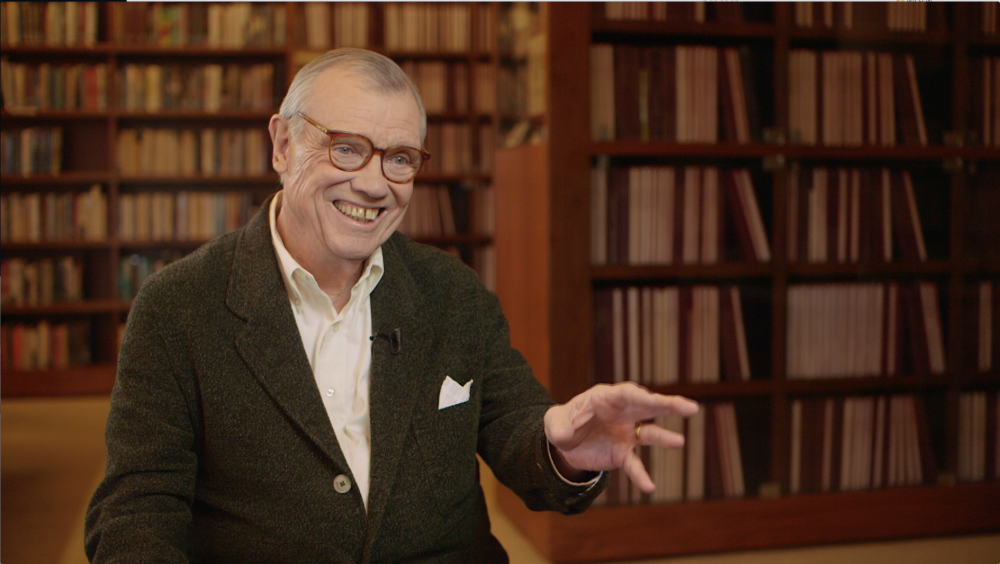 He created WKRP in Cincinnati, Frank's Place, and The Famous Teddy Z. He also co-wrote and directed the film "Police Academy." He's Hugh Wilson, and his two-hour Archive interview is now online!
Wilson started out in advertising before transitioning to TV. He got his start in the business at MTM Enterprises and was soon writing for The Bob Newhart Show and The Tony Randall Show, but it was a program that he'd create on his own that really allowed him to make his mark. Wilson decided to set his series in a radio station (a realm not entirely unfamiliar to him - his days in advertising brought him in touch with radio salesmen). With WKRP In Cincinnati, Wilson created a cast of endearing characters and some zany plotlines, including one in which radio listeners got a play-by-play of turkeys raining from the sky in a Thanksgiving publicity stunt gone horribly wrong:
When WKRP In Cincinnati ended, Wilson's next notable foray into television was the critically-acclaimed Frank's Place, starring WKRP alum Tim Reid. Wilson won an Emmy for the writing on the show.
In his interview Wilson also talks about his writing process, directing for television and film, and the joys of working for MTM's Grant Tinker. Get ready to be immersed in some '70's, '80's, and '90's fun and watch his full interview here!