A Talk with Kent McCray by Little House Star Dean Butler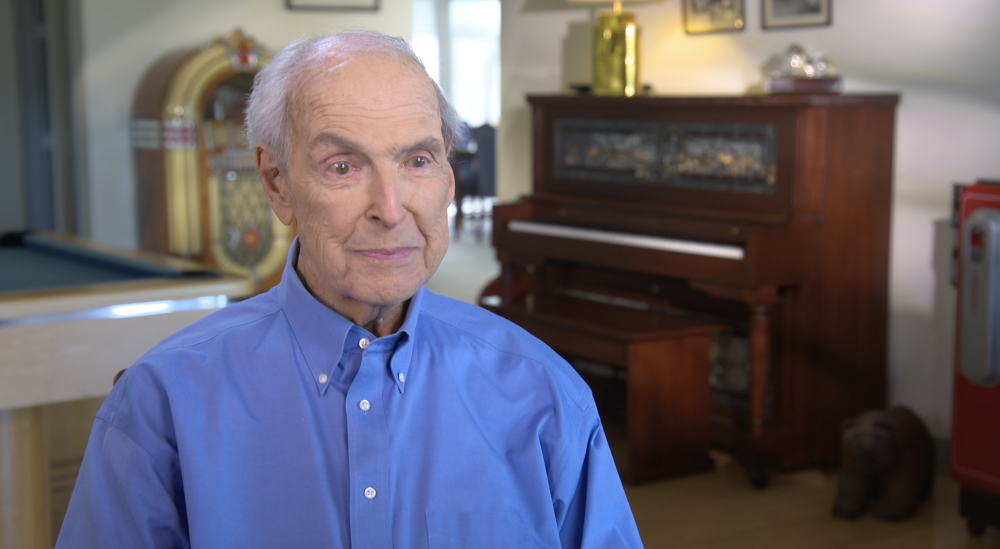 It was such an honor for me to sit down with my friend and colleague, Kent McCray, for The Interviews: An Oral History of Television. As you will hear he is a most worthy subject. I first met Kent in May of 1979 after joining the cast of Little House on the Prairie. It was apparent from the start that there was something special about this series, based on the children's novels of Laura Ingalls Wilder. Not only was the program a huge ratings success, with audiences regularly numbering 20 million people per week, but it was also beautifully produced on-screen and off. The offices, the set, and the post production operation ran like a fine Swiss watch. The show was always on or under budget, and everybody wanted to be a part of the show's crew.
On any team, creative or otherwise, esprit de corps always starts at the top. That Michael Landon was among the elite hit-making, multi-talent television stars of his era is well known. Less known to the world at large was Michael's singular creative partner, Kent McCray, who with his personality, taste, organizational skill, and passion for excellence freed Michael from the details of scheduling and budgeting; ensuring that productions ran smoothly, met deadlines, and stayed within budgets.
As Kent's archival interview will reveal, his deep love of production and storytelling dates back to his childhood in Hartford, Connecticut, where he first fell in love with radio drama. Following his college admittance to the Hartford School of Music he became the dedicated and fervently engaged apprentice of Dr. Elemer Nagy, who mentored Kent in every aspect of live opera production. Nagy's teachings fundamentally transformed Kent's life and gave him the knowledge that would serve as the rock-solid foundation of his rewarding career.
Kent's career spanned the earliest days of live television through the dawn of the digital age, where he worked shoulder to shoulder with the likes of Red Skelton, Groucho Marx, Ralph Edwards, Bob Hope, and most enduringly with Michael Landon who called Kent the brother he never had.
As the industry evolved away from live entertainment, Kent moved into the new genre of filmed television drama production managing and later producing hundreds of episodes of shows like Phillip Marlow, The Outlaws, The High Chaparral, Bonanza, Little House on the Prairie, Father Murphy, and Highway to Heaven, as well as numerous movies for television that included The Miracle Worker, Where Pigeons Go To Die, Loneliest Runner and the moving tribute to Michael Landon following his passing in 1991 – Michael Landon: Memories with Laughter and Love.
Kent McCray is a humble, soft spoken man but engaging him about his career in television opens the door to a passionate, inspiring, and instructional guided tour through his era of entertainment. To quote Kent, "I loved what I did and couldn't wait to get up every morning and go to work." Kent went to work for more than 40 years, teaming with devoted colleagues to create a body of work that is treasured by audiences young, old, and in-between all over the world.
Thank you, Kent, for sharing your story and the gift of your talent with all of us.
-Dean Butler
See the full interview with Kent McCray here.