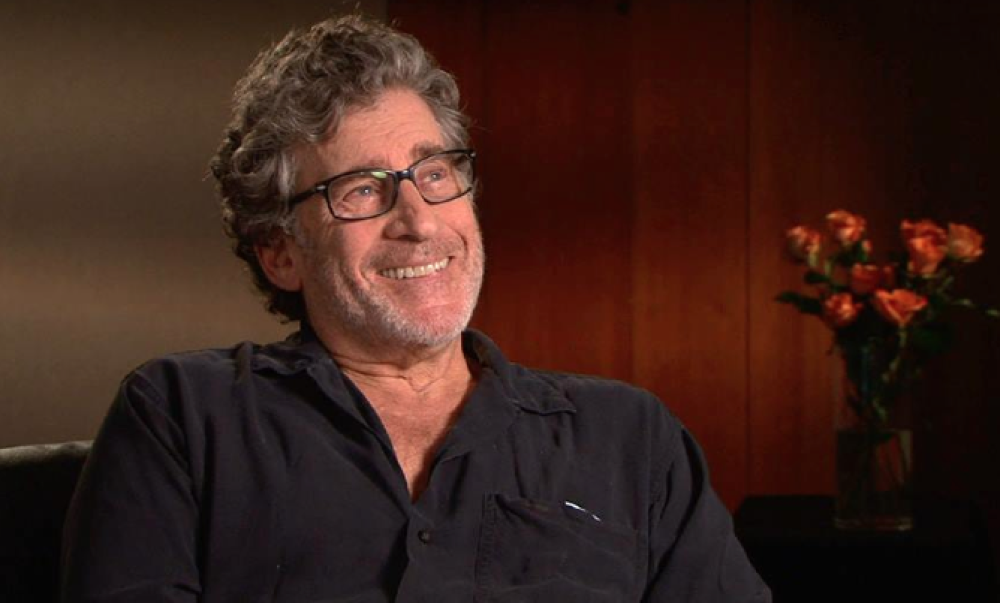 To star on a hit television show in the '70s meant attaining a level of fame that is difficult to fathom in these days of 300 cable channels and fragmented audiences. Over 15 million people tuned in each week to watch Paul Michael Glaser as "Dave Starsky" on Starsky and Hutch at the show's peak in 1976.
During our recent interview with the eloquent actor/activist, Glaser addresses the subject of fame and celebrity. His description of it, and how he copes with it, is among the most poignant I've seen in the Archive:
Learn more about Glaser, including his time as Chairman of the Elizabeth Glaser Pediatric AIDS Foundation, in his full Archive interview.
- by John Dalton