5 Things You Didn't Know About Sheila Kuehl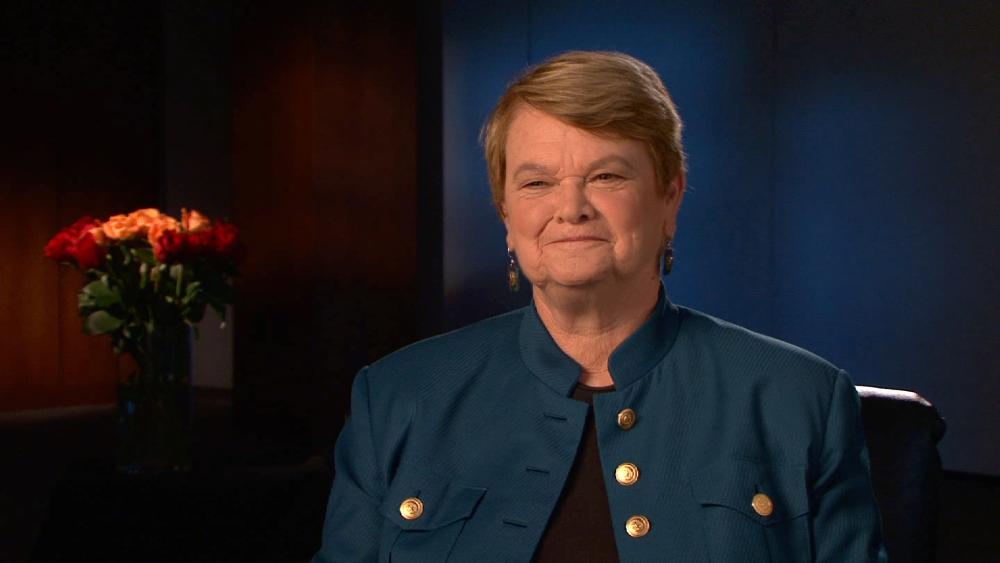 Yep, Sheila Kuehl played "Zelda Gilroy" on The Many Loves of Dobie Gillis, making that adorable scrunched up face every time she greeted her true love. You may also know that Kuehl has enjoyed a successful political career, serving in the California State Assembly and the California Senate. But here are five things we learned about Sheila Kuehl from her Archive interview that you may not know:
1. She acted with James Dean.
In 1954, Dean had a small guest role on The Stu Erwin Show (on which Kuehl was a regular). Kuehl thought he was nice, but didn't really think twice about him. It wasn't until after Dean's success when she saw a rerun of The Stu Erwin Show that she realized she'd acted with THE James Dean.
2. She attended Harvard Law School.
She was rejected by her top choice, UCLA, but was accepted to Harvard, Yale, and Berkeley.
3. She starred in a spin-off of McHale's Navy.
The program, Broadside, was about women in the navy and lasted only one season.
4. Bill Clinton is a fan of her work.
She hosted a West Hollywood Cable Show called Get Used to It, which aired in Washington D.C. President Clinton told her he enjoyed the program.
5. She appeared on The Ed Sullivan Show in a parody of The Beatles.
Continuing a storyline from an episode of Petticoat Junction, she, along with the three daughters from Petticoat Junction, played and sang "I Saw Her (Him) Standing There" as part of a musical group called The Ladybugs.
Discover more fun facts about Sheila Kuehl in her full Archive interview, now online!