The Seinfeld Chronicles: No Elaine, No Gain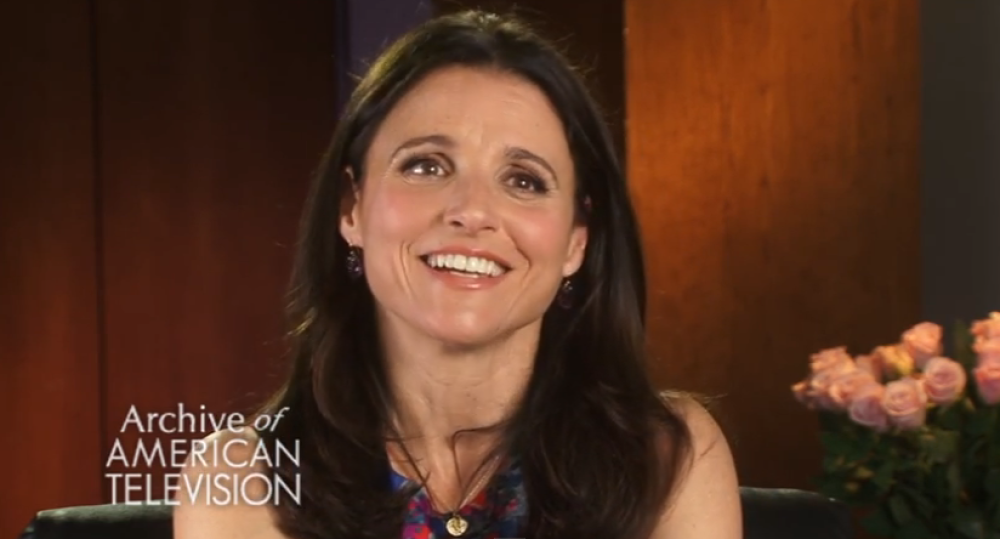 So Jerry Seinfeld's manager George Shapiro has some talks with NBC. Then Jerry Seinfeld and Larry David chat about what they'd do if they had a TV show. Yadda yadda yadda, you get Seinfeld. Well, here's the yadda explained: how 25 years ago, the relatively unsuccessful pilot "The Seinfeld Chronicles" became the start of one of NBC's biggest hits. Turns out some network notes ARE worth taking.
The secret to successful sitcom episodes? Just ask yourself, "How will we make our friends laugh? Because no one in America will ever see these."