The Most Influential Television Episodes by Decade - 1960s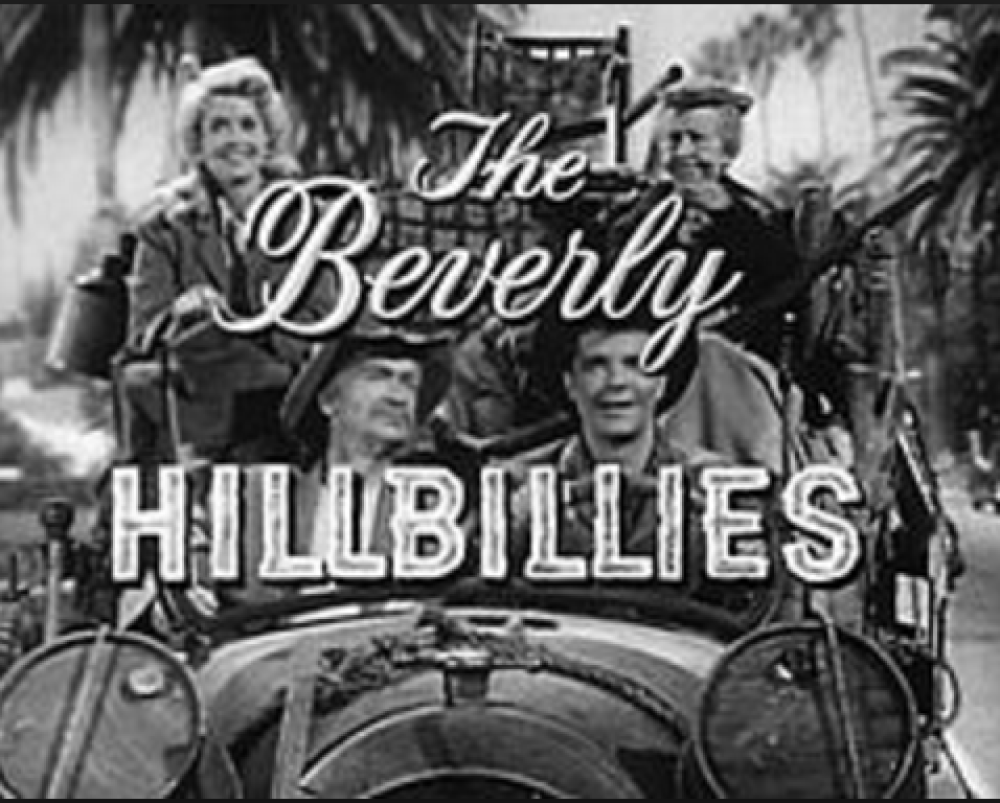 John Dalton continues with his picks for the most influential television episodes by decade. Today we focus on his selection from the 1960s.
The Beverly Hillbillies - "The Giant Jackrabbit" Airdate January 8, 1964
The Beverly Hillbillies took television by storm in September of 1962. The rags-to-riches story of a poor backwoods family striking oil and moving to Beverly Hills proved irresistible to viewers, and it was the number one show on television right out of the gate. Critics, however, weren't as kind as the Nielson ratings. The New York Times called the show "strained and unfunny," while Variety deemed it "painful to sit through."
To be clear, I like The Beverly Hillbillies. Creator Paul Henning was a talented writer and producer who knew how to make good television. His cast was a group of fine comedic performers, particularly Irene Ryan, who brought the very best of vaudeville to the character of Granny. If the show still holds up today at all (and much of it does,) it's because of Ryan, and Buddy Ebsen who played Uncle Jed. Their timing was impeccable.
That said, taken all around, I believe the worst decade for television was the '60s, and this episode of The Beverly Hillbillies is, in a certain way, partly to blame. If you take out sporting events, "The Giant Jackrabbit" is astoundingly the sixteenth most watched show of all time. 23 million households (which translated to around 50 million individual viewers) and 65% of all televisions were tuned in. Remove special events like movies or miniseries, it's number six of all time. Take series finales from the picture, and it is the number two most watched show of all time. And remember, this was a regular, run-of-the-mill episode with no births, no deaths, and no special guest stars. Granny finds a giant kangaroo, which she mistakes for a giant jackrabbit. It's the kind of premise Newton Minow may have had in mind when he made his "vast wasteland" speech.
At first glance, these numbers are baffling, and it seems to be a random event. But when you put it in the context of the time that it aired, it starts to make sense. The beginning of 1964 was a difficult time in America. President Kennedy had been assassinated six weeks earlier, and the American public was looking for some pure escapism. The Beatles invasion helped provide it, and so did television. The Beverly Hillbillies has nothing to do with reality, and at its best provided several belly laughs per episode. All of the show's episodes from that that period are currently on the top 60 most watched programs of all time list, according to the Nielsen rankings.
While funny, the show wasn't exactly what you'd call intellectually stimulating. Paul Henning was no Paddy Chayefsky, and of course, he was never trying to be. Unfortunately, I think executives and programmers took the wrong lesson from those blockbuster ratings. This (and the success of other shows like it at the time) led to a decidedly subpar decade of programming on networks. Playhouse 90, The Twilight Zone, andKraft Television Theatre were all gone. Shows like My Mother the Car, Occasional Wife, and My Living Doll took their place. Writing on television suffered in the '60s. Quality, with some notable exceptions, went on hiatus. Lucky for us, Norman Lear and James L. Brooks were waiting in the wings.
- John Dalton