The Most Influential Television Episodes by Decade - 1950s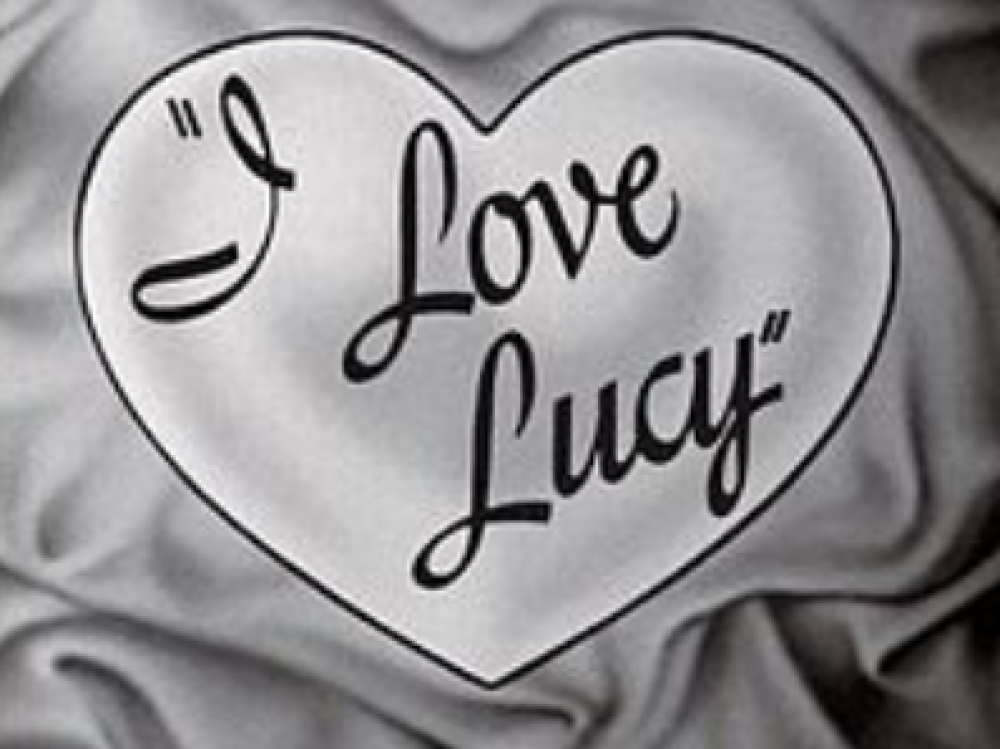 Every ten years or so, a series episode will come along that is a game changer in one way or another. Sometimes it's for the better, sometimes it's for the worse.
Our own John Dalton has assembled what he considers to be the most influential, scripted series episode of each decade, starting with the 1950s and concluding with what he predicts will be the most influential episode of the '10s, which aired in 2017. Can you guess what it might be?
Today we begin with the most influential episode of the 1950s.
I Love Lucy - "Lucy Goes to the Hospital" Airdate: January 19, 1953
After television sales exploded in 1950, it soon became clear that the television star would be a different animal from the movie star. The movie star in that era was glamorous, unapproachable, and almost otherworldly. Whereas with television, the early stars that emerged tended to be likeable and relatable; more like a friend or family member. People you'd be comfortable having in your living room.
I Love Lucy was a smash hit from the first evening it aired in 1951. Lucille Ball, a former MGM/RKO glamour queen, got to display her gift for physical comedy, as well as her comedic timing which had been evident on her radio show "My Favorite Husband." For the series, Ball was deglamorized to the point of looking dowdy, which helped make her more relatable. This winning formula made I Love Lucy the number one show on television for five years running.
The moment Lucy Ricardo told husband Ricky she was pregnant (or "expecting" as CBS standards and practices preferred) in December of 1952, television sailed into uncharted territory. People had enjoyed the characters on their favorite radio shows, but the lack of a picture provided a certain distance. Now you could see Lucy and Ethel in your home every week, and viewers considered them part of the family. CBS was inundated with hundreds of letters offering Lucy advice on how to cope with her new situation.
The evening "Lucy Goes to the Hospital" aired in 1953, viewers were treated to some fine physical comedy (not involving Lucille Ball for once) when the carefully rehearsed moment that Lucy was ready to go to the hospital turned into a chaotic rush. After Little Ricky was born, there was a deluge of new and used baby clothes from viewers showing up daily via mail at Desilu Studios in Hollywood. Lucille Ball giving birth to Desi Arnaz, Jr. IN REAL LIFE on the day "Lucy Goes to the Hospital" aired did nothing to unblur those fiction/reality lines.
It was the first time we witnessed the full pop culture potential of television. People were as excited about Lucy giving birth as they might've been about their own best friend having a child. Forty-four million viewers watched that evening - 72% of all televisions in America were set to I Love Lucy. Only twenty-nine million tuned in to watch President Eisenhower get inaugurated the following day. With this episode, it became clear that the medium's cultural impact had the potential to be far greater than that of print, movies, radio, or Broadway. Every sweeps stunt, including births, weddings, illnesses, or "very special episodes" owes a debt to "Lucy Goes to the Hospital." It served as a blueprint for many series to come for how to successfully boost ratings.
- John Dalton