The Interviews Receives Grant from the NEH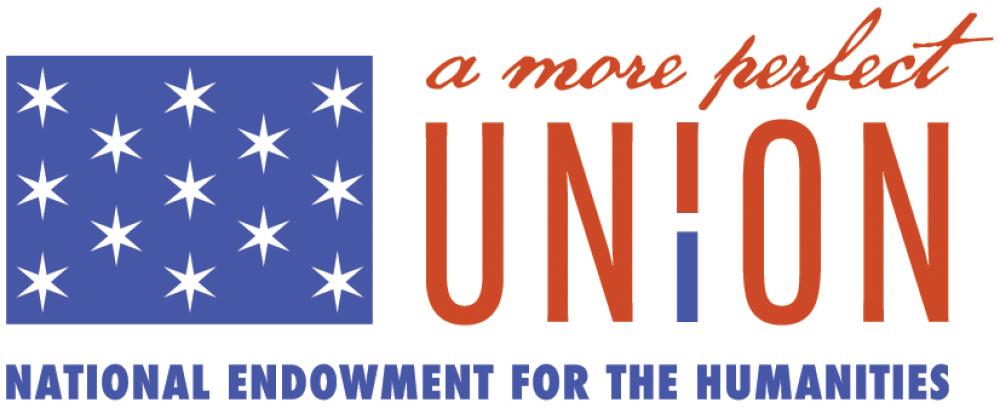 The Interviews is proud to announce that we have been awarded a $350,000 grant from the National Endowment for the Humanities, one of 36 awards granted from 205 eligible applicants. The funds will support ongoing preservation efforts, helping to preserve and enrich access to our over 930 oral history interviews - and growing!
Started in 1997, our collection of uncensored interviews with icons and inventors from television's earliest days to current stars and visionaries chronicles the birth, growth, and ongoing evolution of American television.
These inspiring, funny and fascinating stories, from such luminaries as Carol Burnett, George Carlin, Diahann Carroll, Margaret Cho, Walter Cronkite, Ann Curry, Whoopi Goldberg, Ron Howard, Norman Lear, Ricardo Montalban, Rita Moreno, Edward James Olmos, RuPaul Charles, Ted Sarandos, John Singleton, Barbara Walters and Betty White, are what make The Interviews truly unique and irreplaceable.
By 2019 the formats used in the original video productions for The Interviews were in a crisis of obsolescence. With initial underwriting from the Television Academy and additional private donors, The Interviews Preservation Fund was established; and the first long-term, state-of-the-art preservation plan for the collection was initiated with the USC Digital Repository to preserve our interviews for future generations. We are thrilled that this grant from the NEH will help us to move our interviews into sustainable formats, preserve them at the USC Digital Repository, and achieve many more of our preservation and access goals!
Learn more on the NEH website and emmys.com.