The Interviews at the Los Angeles Public Library!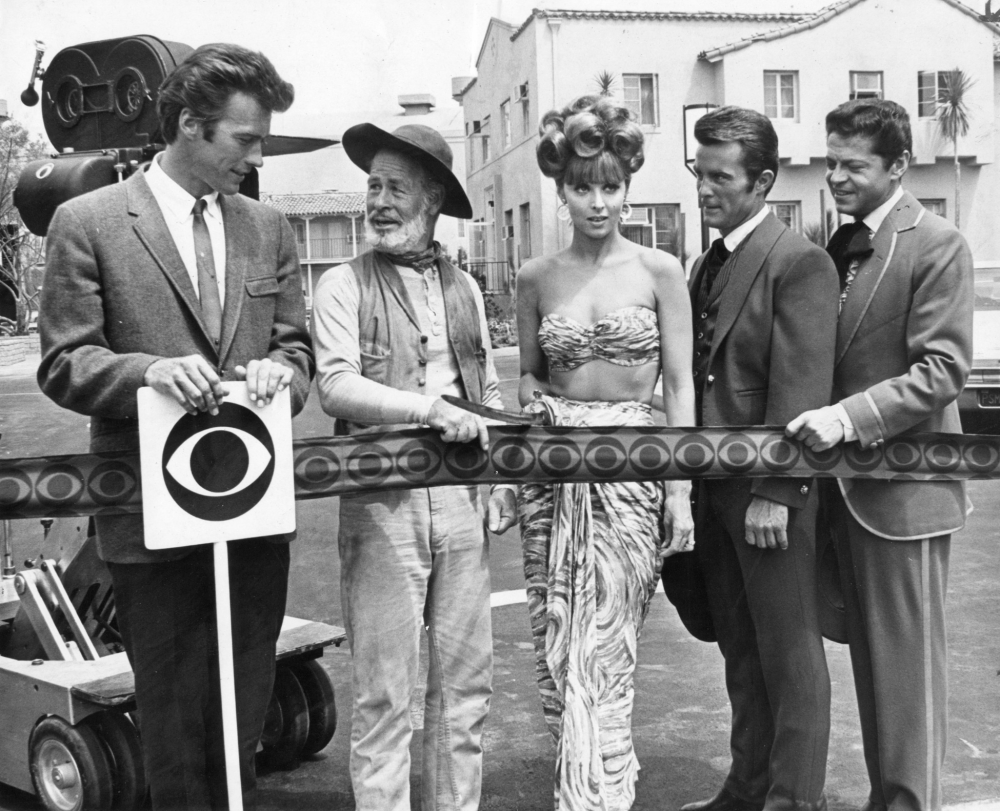 Thanks to the Los Angeles Public Library for having us out on Saturday, March 10 to talk about television production in Los Angeles!
Jenni and Adrienne had a wonderful time showing clips (viewable below) from The Interviews, sharing stories, and hearing from fans (thanks for braving the rain!). We were also delighted to welcome a very special guest, our 886th Interviewee, Robert Clary, who joined us on stage to discuss stories from his days on The Ed Wynn Show, Hogan's Heroes, Days of Our Lives, and much more.
The event was presented in conjuction with LAPL's Photo Exhibit, The Industry in Our Backyard: Television Production in Los Angeles 1940s-1980s.
Here are some of the videos we shared from The Interviews, edited by Jenna Hymes: