The Four Dark Days: Television Covers The Assassination of President John F. Kennedy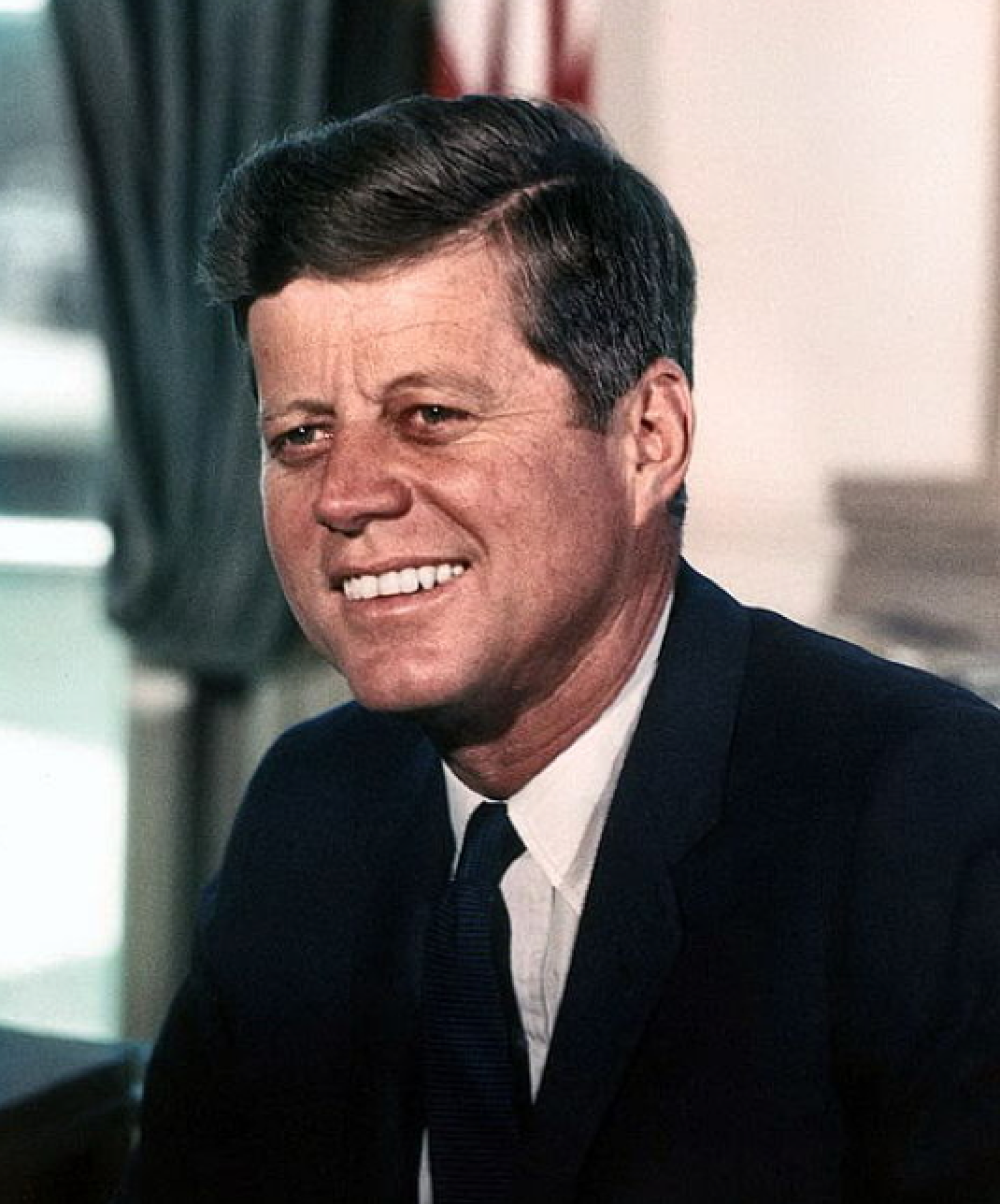 November 22, 1963. The mere mention of the date is enough for most Americans to recall the tragic events of that Friday, the day that turned out to be President John F. Kennedy's last. Many of the journalists we've interviewed for the Archive reported on the events surrounding Kennedy's death for their respective news outlets. NBC, CBS, and ABC, the only three television networks in existence in 1963, suspended regular programming and broadcast the developing story from the time of the assassination, to the conclusion of Kennedy's funeral at Arlington National Cemetery three days later, on Monday, November 25th. All three networks ran without commercial interruption, something unprecedented at the time.
As we remember the tragedy that occurred fifty years ago today, take a look at journalists Robert MacNeil, Stan Chambers, Max Schindler, Dan Rather, Walter Cronkite, Julian Goodman, Betty Cole Dukert, David Brinkley, and Barbara Walters discussing news coverage of JFK's assassination:
Learn more about the Kennedy assassination here.
- Adrienne Faillace