Sonny Fox and Holding On To Hope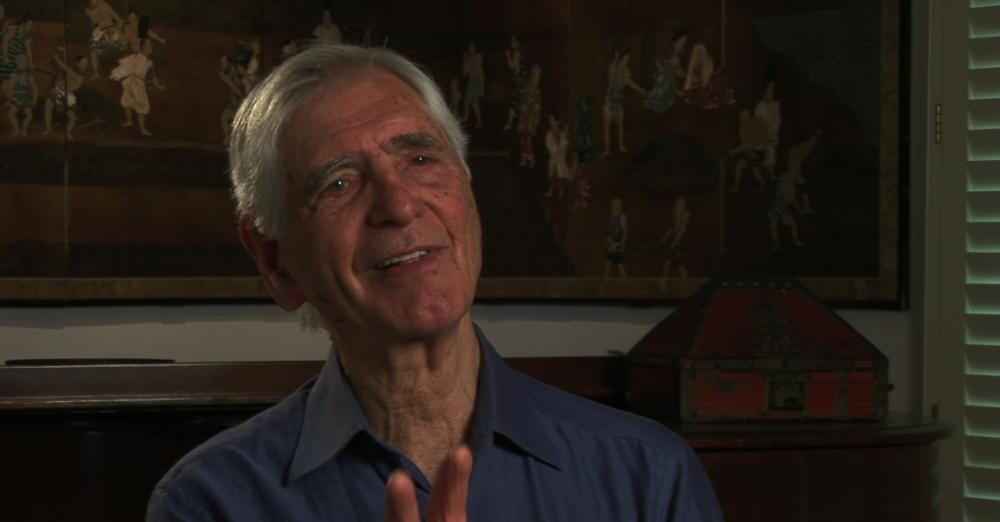 Sonny Fox, host of the popular children's show Wonderama, celebrates his 90th birthday today. In addition to hosting television shows, Fox was also a Prisoner of War in Nazi Germany during World War II. In his Archive interview, Fox shares how the experience of being a POW changed him, and how he found ways to maintain his identity during that terrifying time:
Sometimes it's the little things that mean the most. Hope you're having a wonderful birthday, Sonny!