Remembering Valerie Harper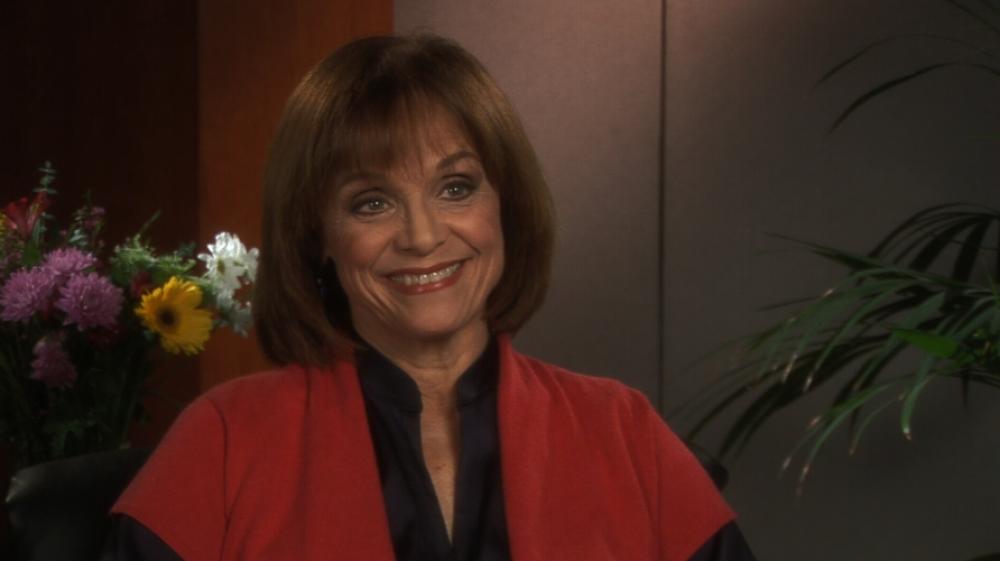 We're sad to learn that actress Valerie Harper has passed away at the age of 80. Harper began her career as a dancer and as a member of Second City, before going on to her most famous and beloved role as "Rhoda Morgenstern," first on The Mary Tyler Moore Show and then on her own breakout series Rhoda.
Below are some selections from her 2009 interview:
On getting cast as "Rhoda" on The Mary Tyler Moore Show:
On Rhoda and feminism:
On her acting style:
Watch Valerie Harper's full interview and read her obituary in The Hollywood Reporter.