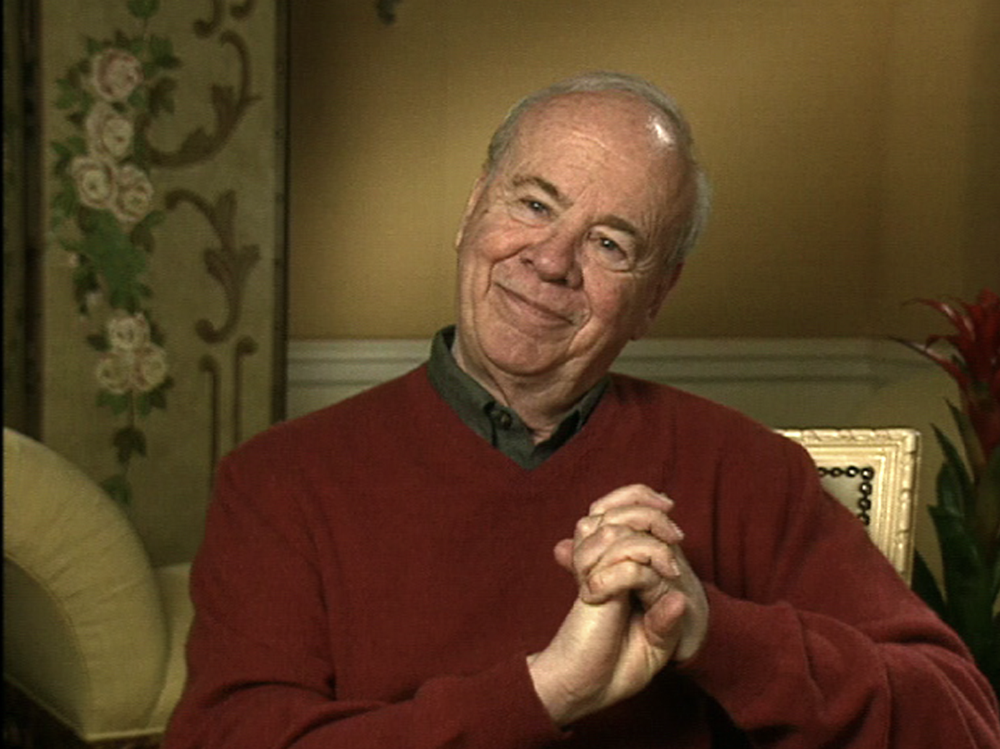 We're sad to learn that performer Tim Conway has passed away at the age of 85. He began his career in local television in Cleveland, where he was discovered by Rose Marie. Conway was a regular on McHale's Navy, and is perhaps best remembered for his many hilarious characters and performances on The Carol Burnett Show, for which he was nominated and won multiple Emmy Awards.
Below are some selections from his 2004 interview (filmed in part with his frequent comedy partner, the late Harvey Korman):
On McHale's Navy:
On the final episode of The Carol Burnett Show:
On advice for aspiring comedians:
Watch Tim Conway's full interview and read his obituary in Variety.