Remembering Thomas W. Sarnoff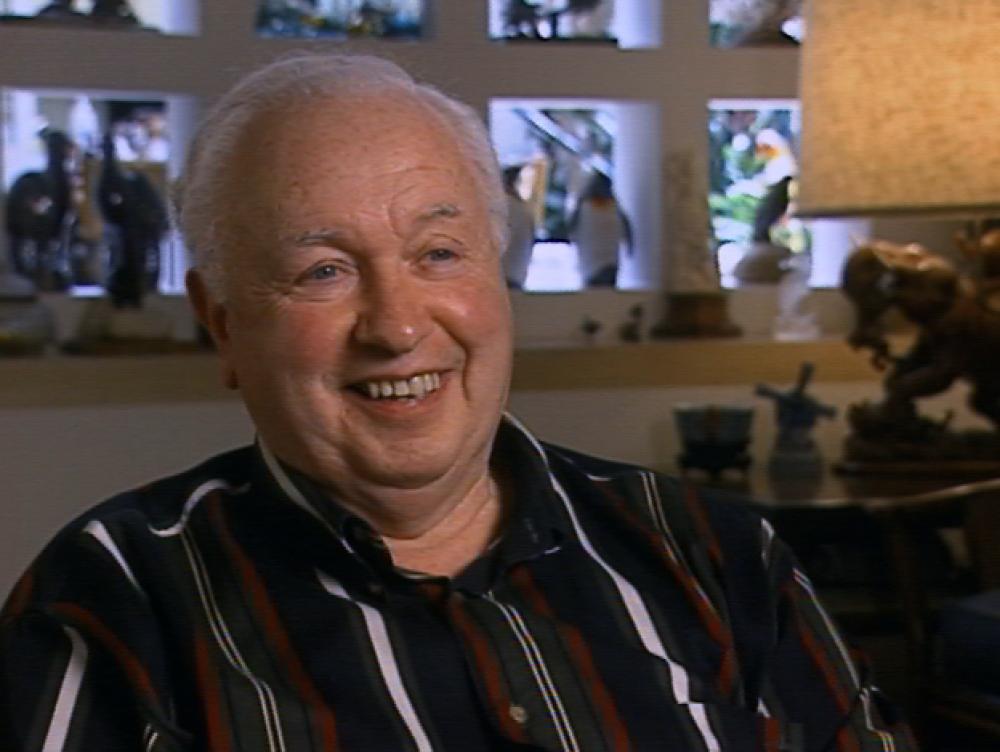 We are very sad to learn that executive Thomas W. Sarnoff passed away on June 4 at the age of 96. In addition to his many years as an executive at NBC and president of Sarnoff Entertainment Corporation, he was also a beloved and deeply involved member of the Television Academy community. He served as chairman of the National Academy of Television Arts & Sciences, chairman of the Television Academy Past Presidents Council, and chairman of the Television Academy Foundation. At the time of his passing, he held the title of Founding Chair Emeritus for the Television Academy Foundation. Sarnoff was also one of the founders of The Interviews (then the Archive of American Television), and remained a passionate supporter of our program, as well as being an interviewee.
Below are some selections from his 1999 interview:
On The Interviews:
On building the NBC studio in Burbank:
On how he would like to be remembered and on his father, David Sarnoff:
To learn more, watch Thomas W. Sarnoff's full interview.
You can read an obituary in The Hollywood Reporter here.